Home Page

100 Photos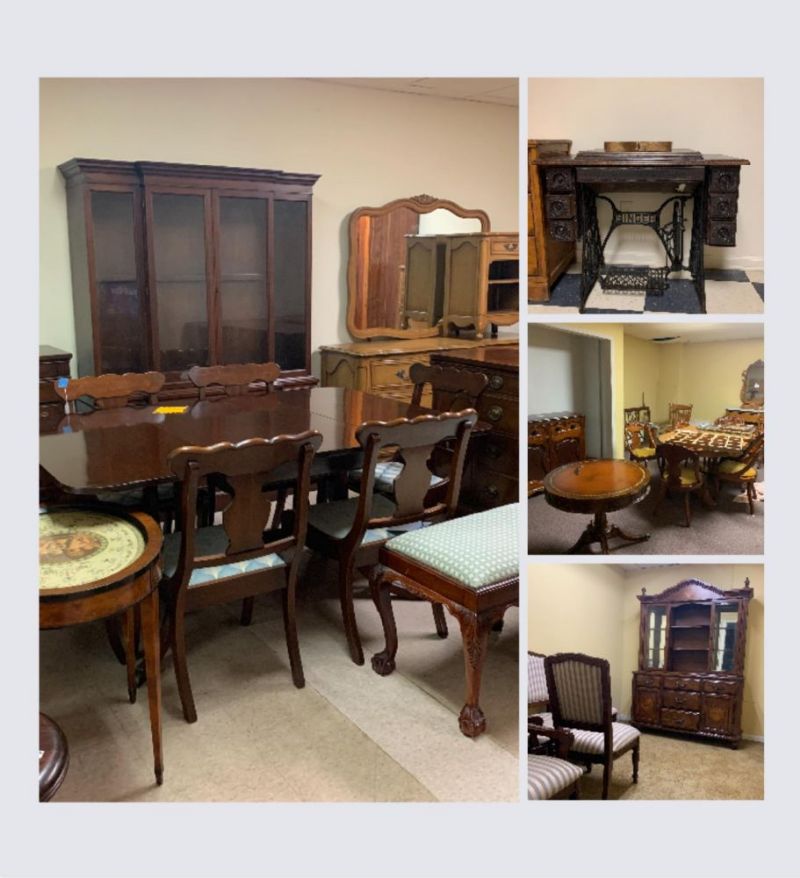 Early days, still moving in!
Nonnie brings wonderful treats like carrot, cinnamon roll, coconut, pound cakes, the best cookies and amazing cheese straws!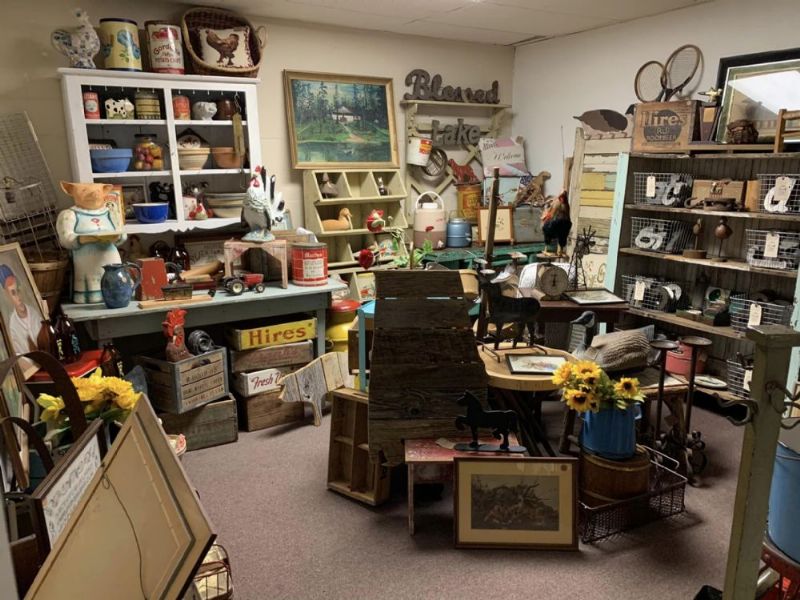 Elise has a fun booth!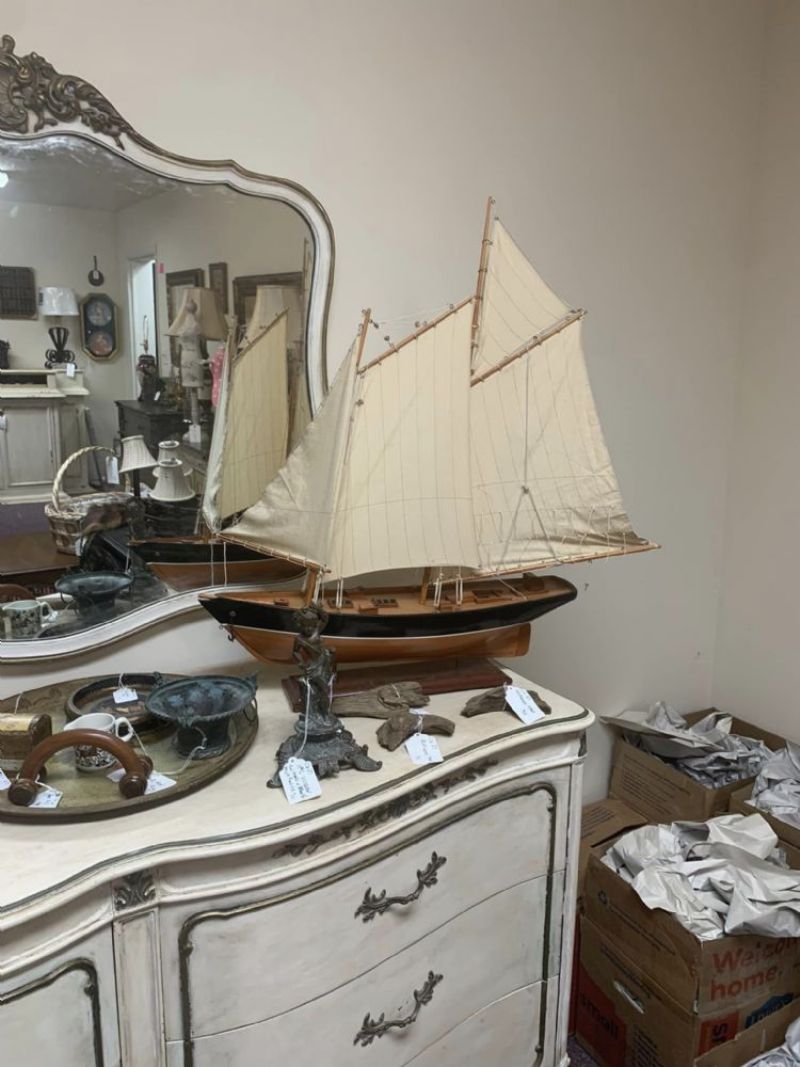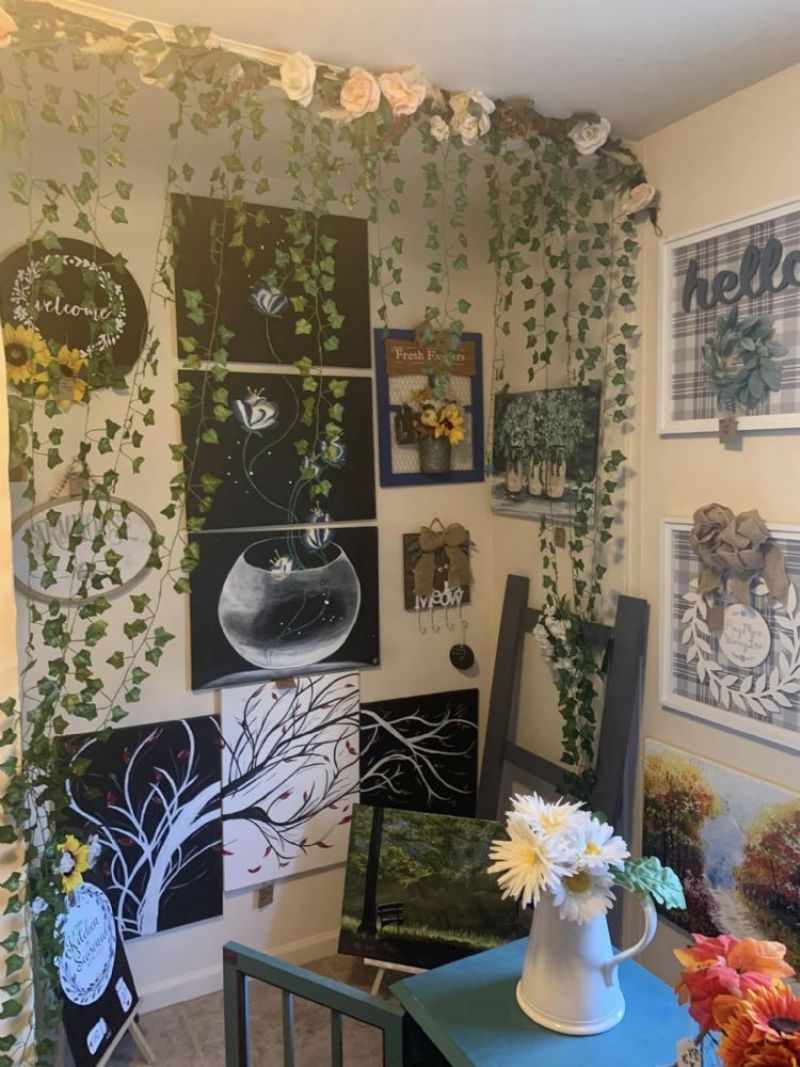 Local artist, Jael!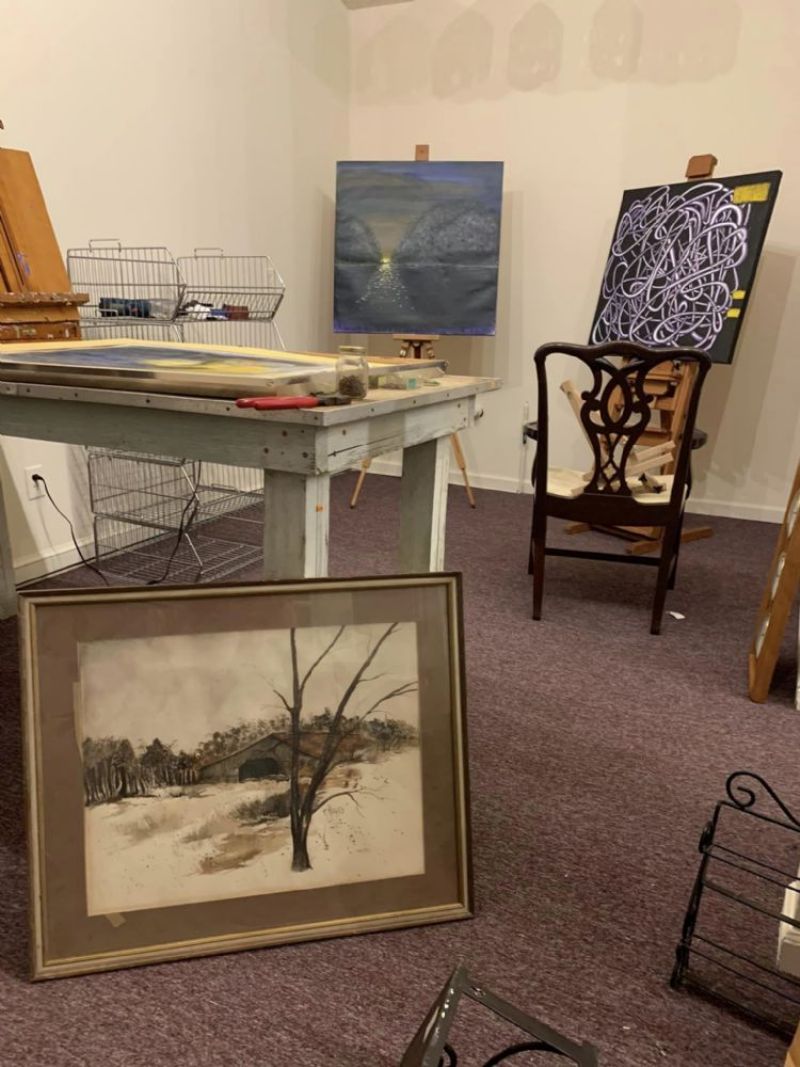 Before Mark's studio was full of amazing creations!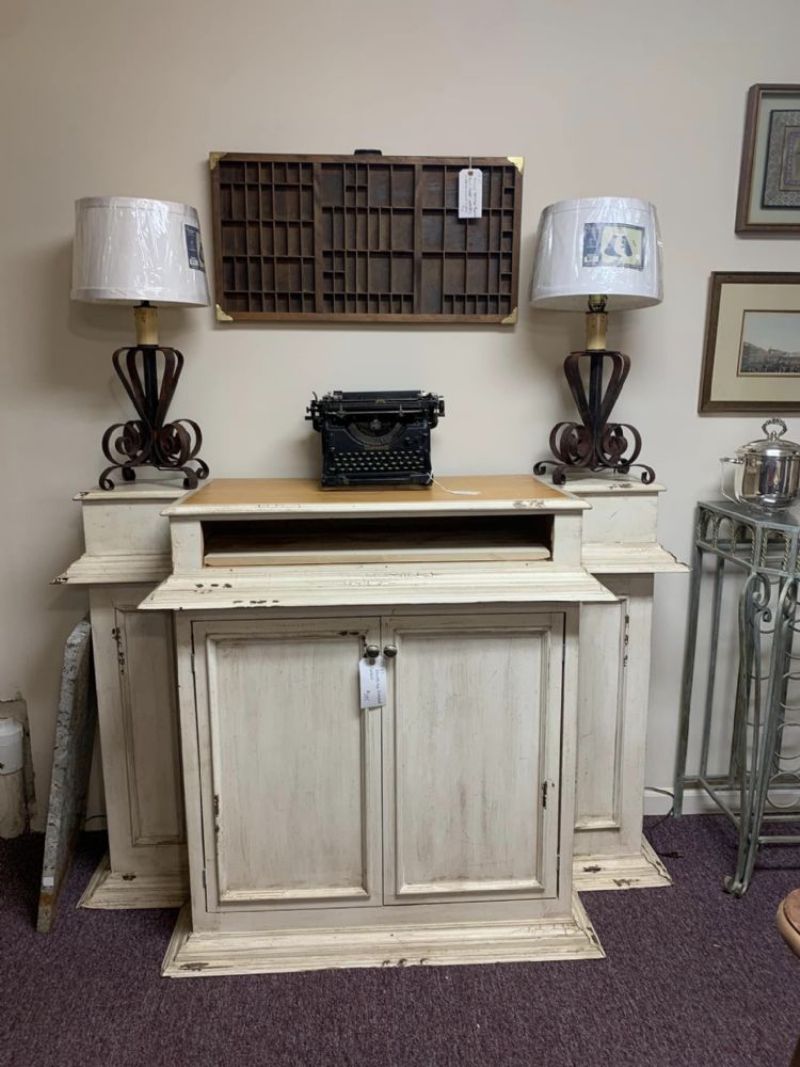 Wow! this cabinet is still here! $100.00 anyone?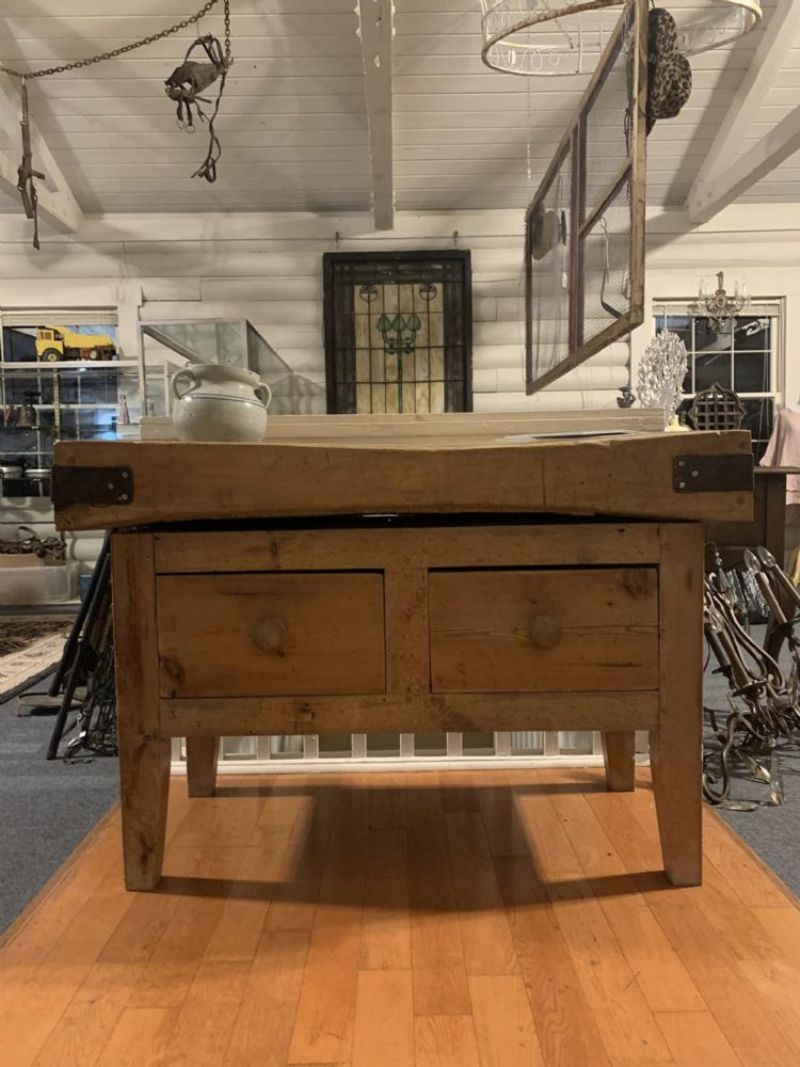 Oil on Leather in a beautiful antique frame!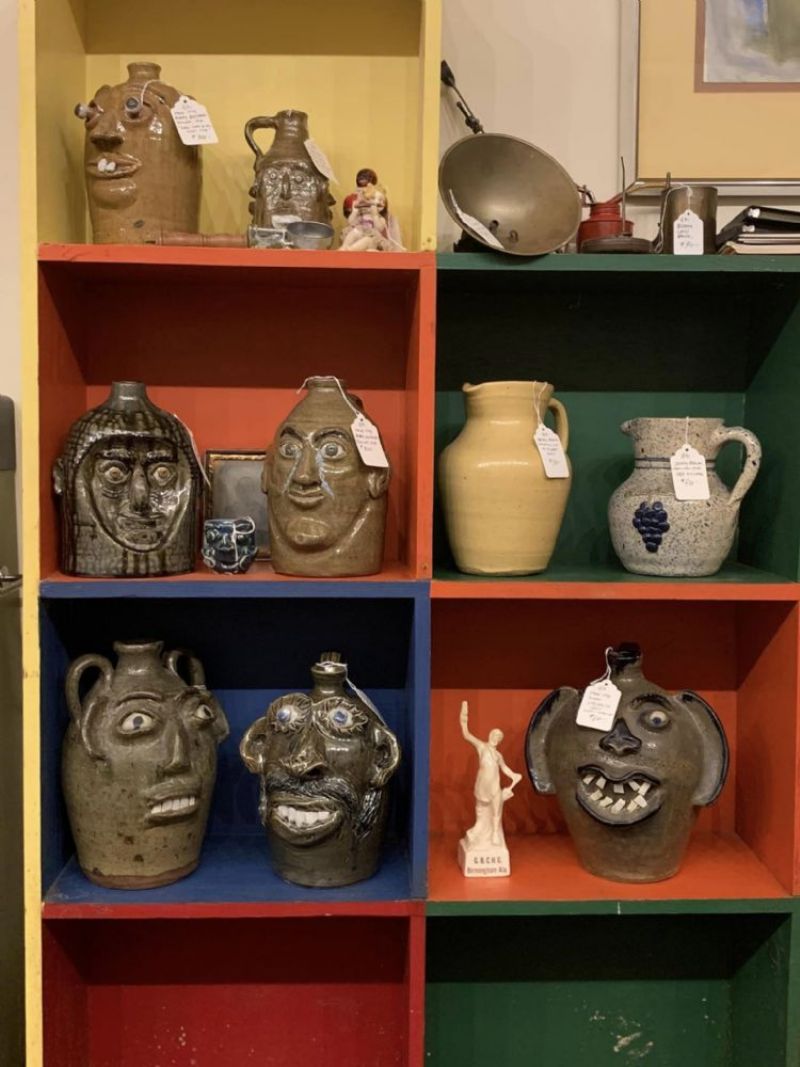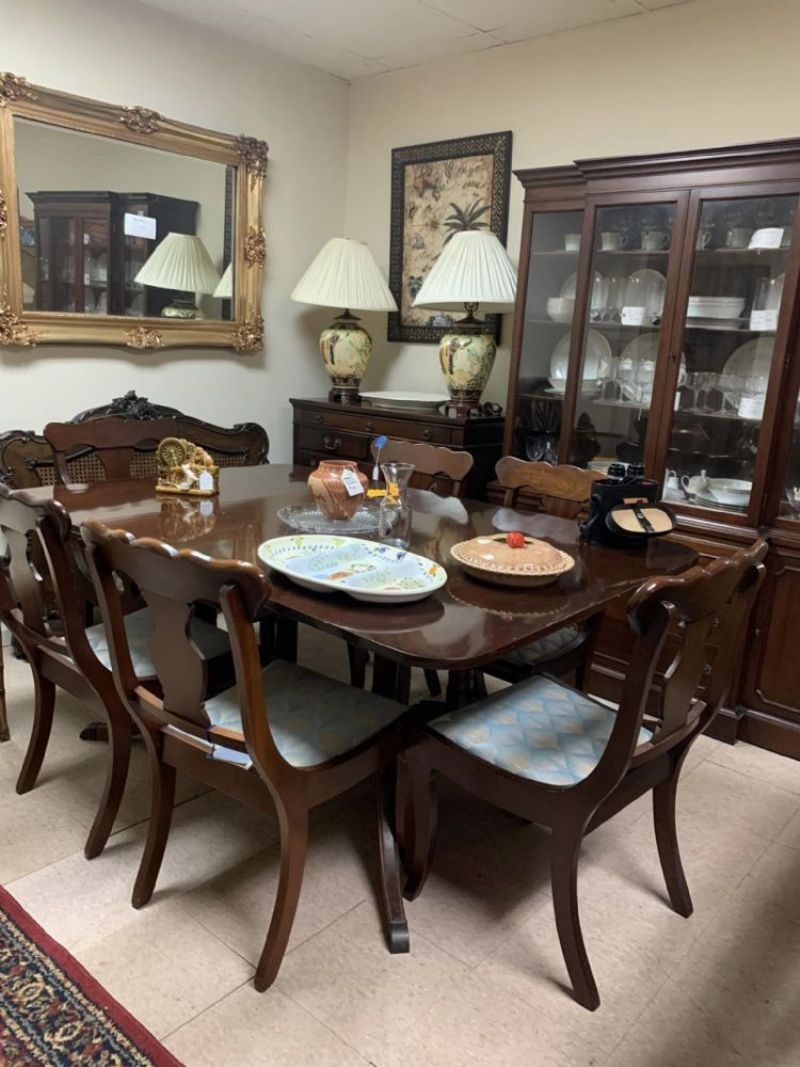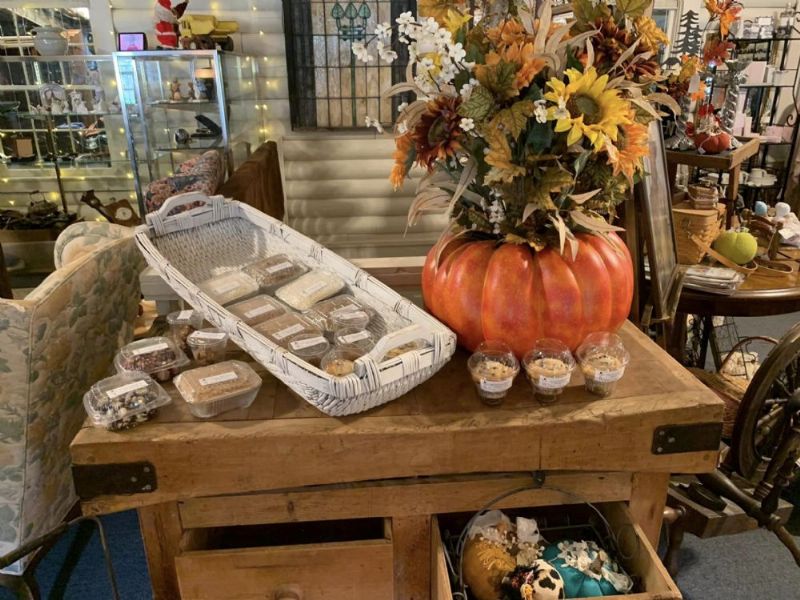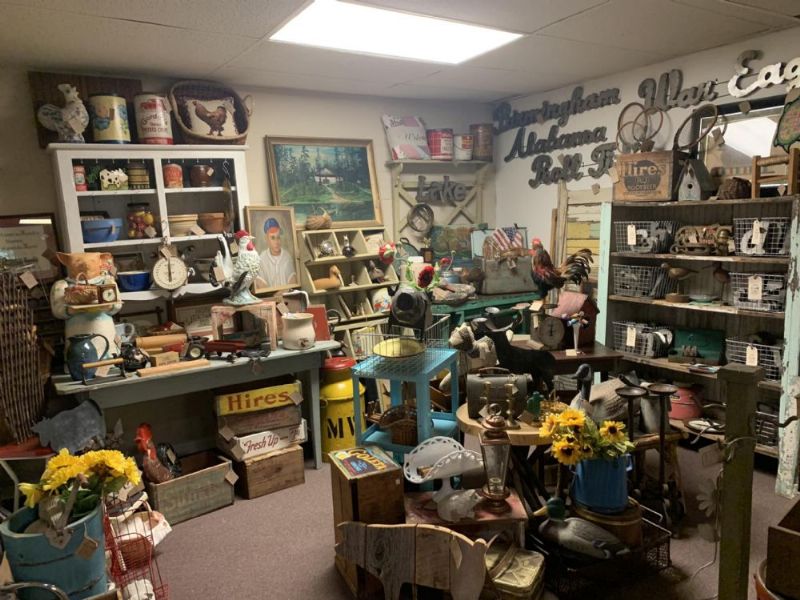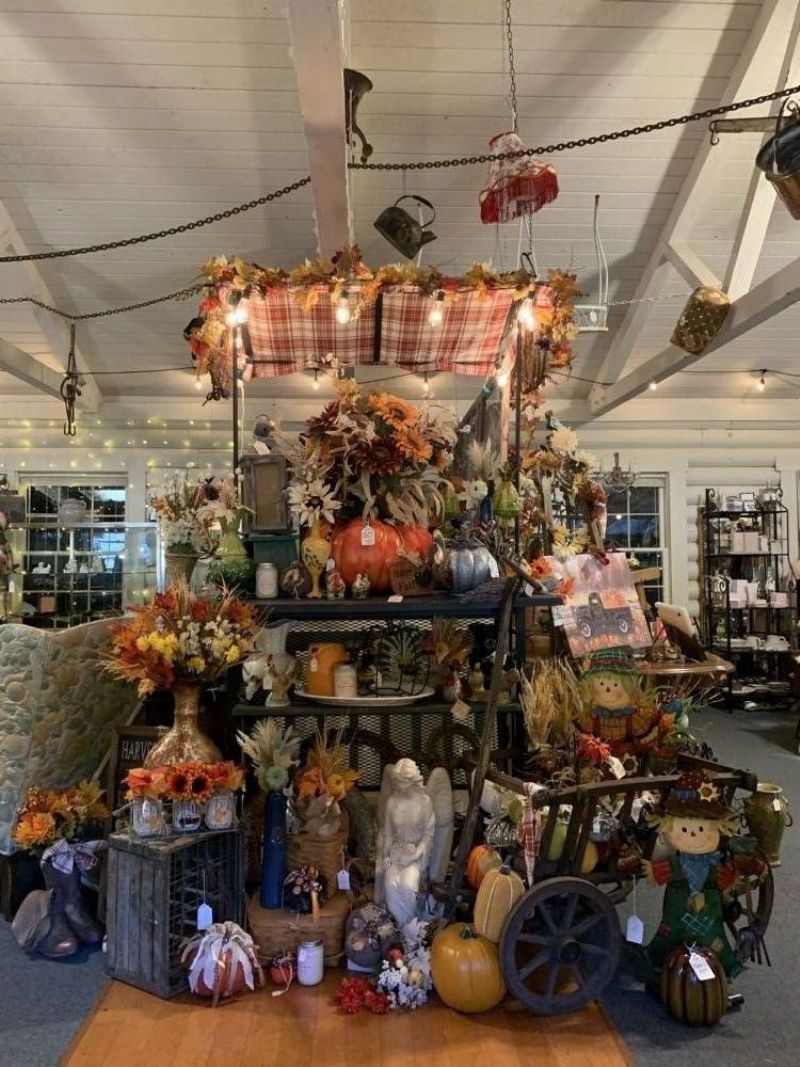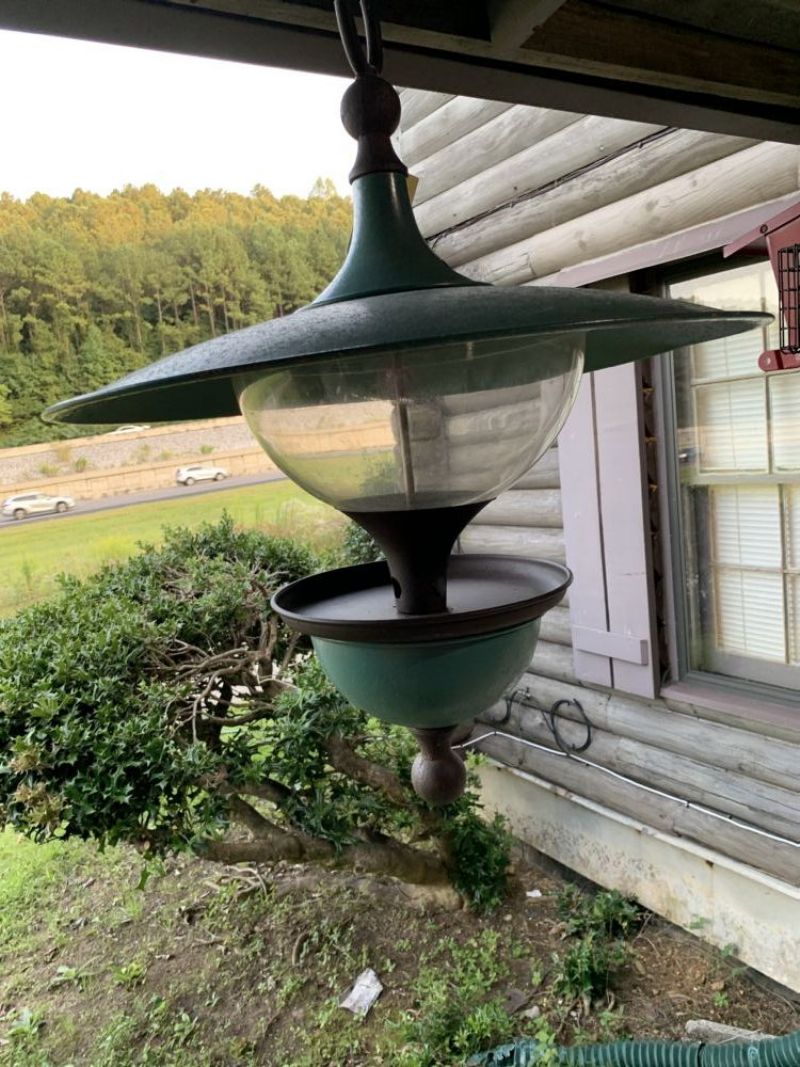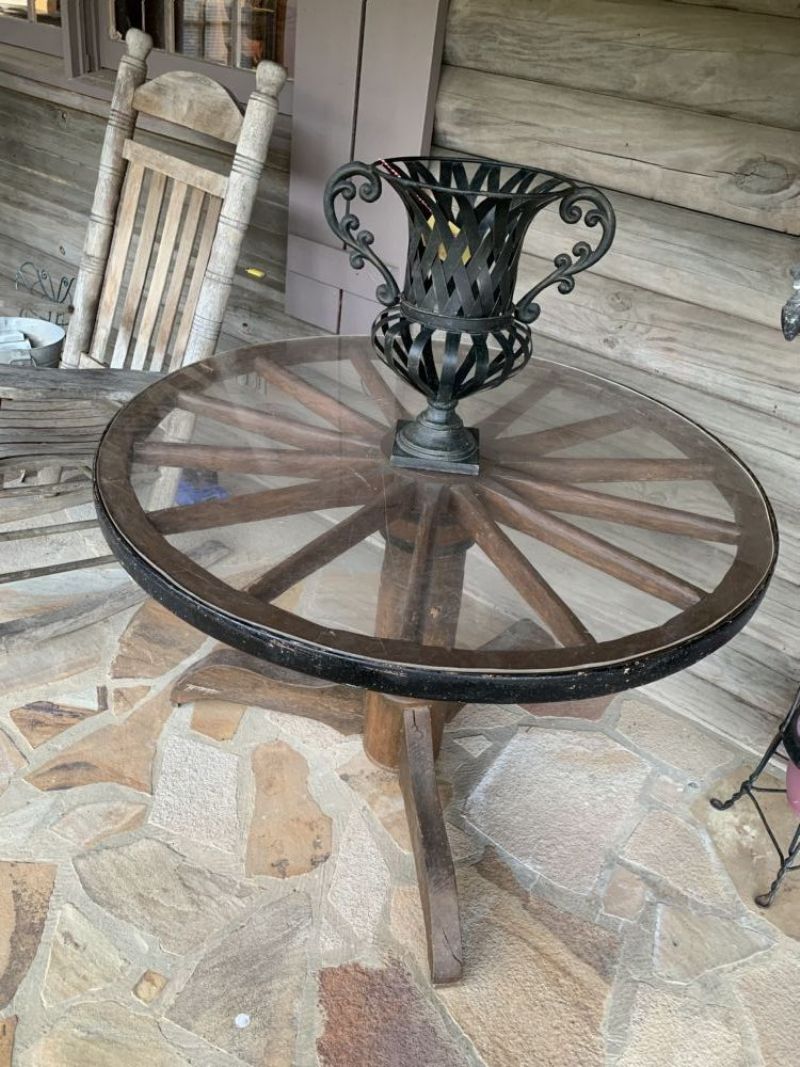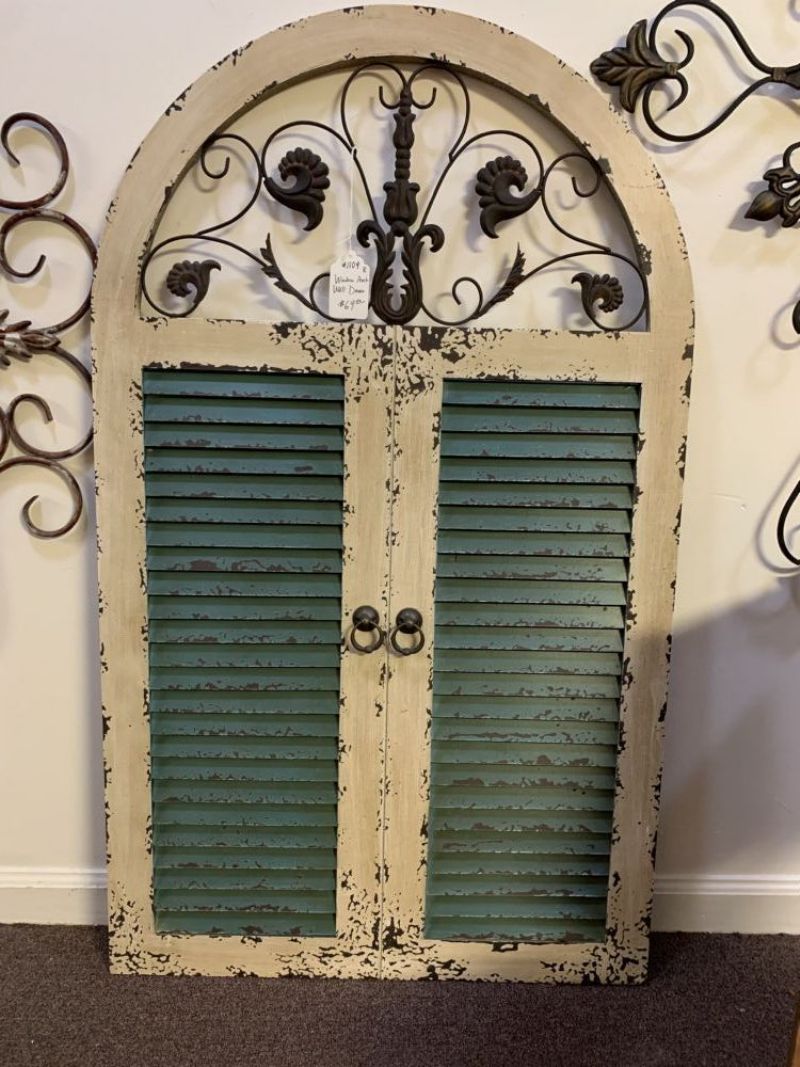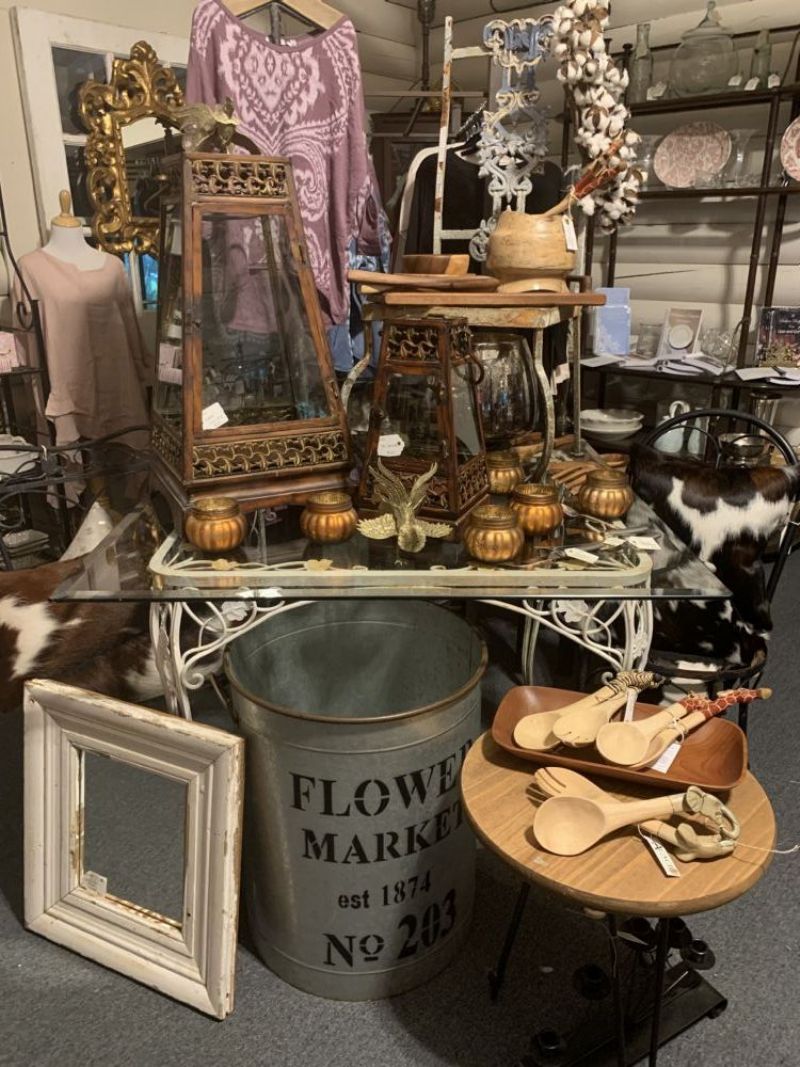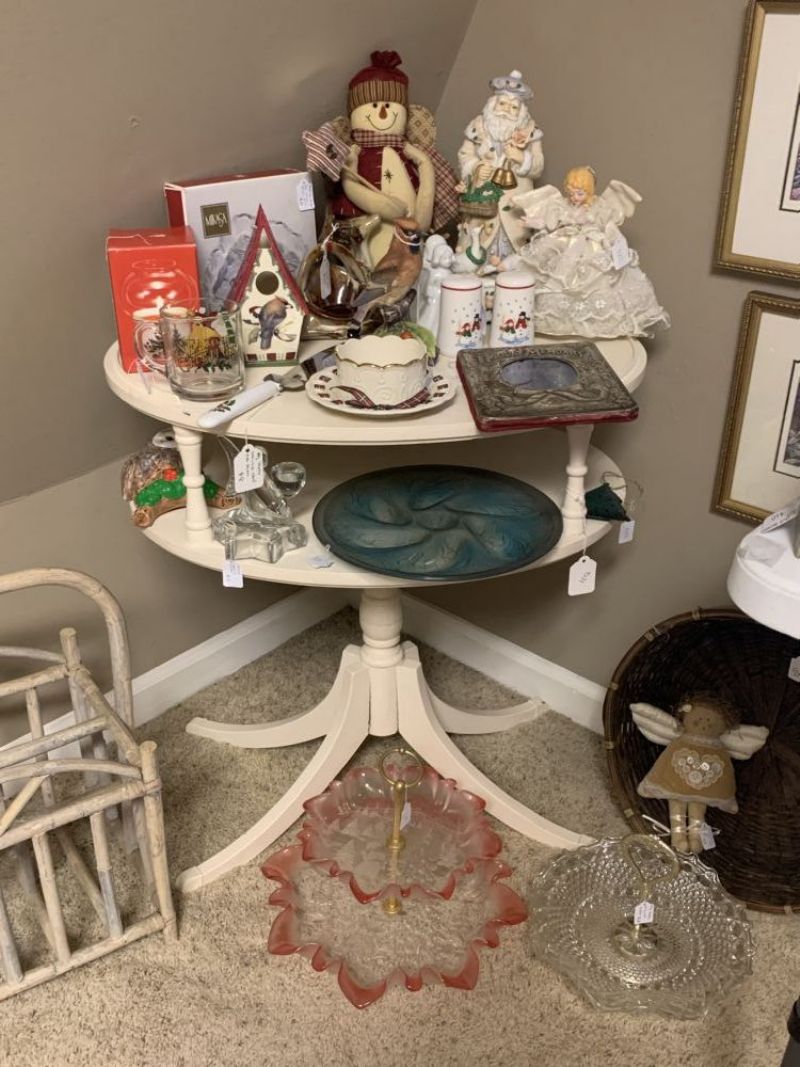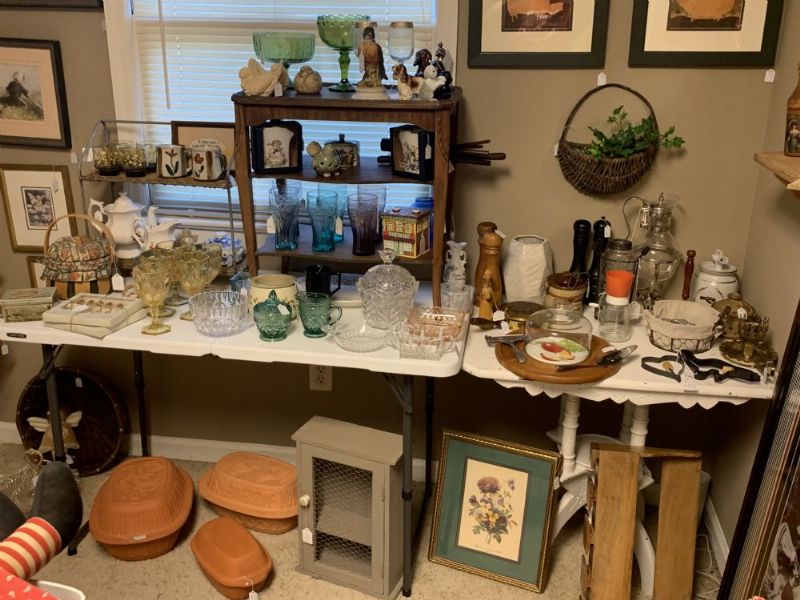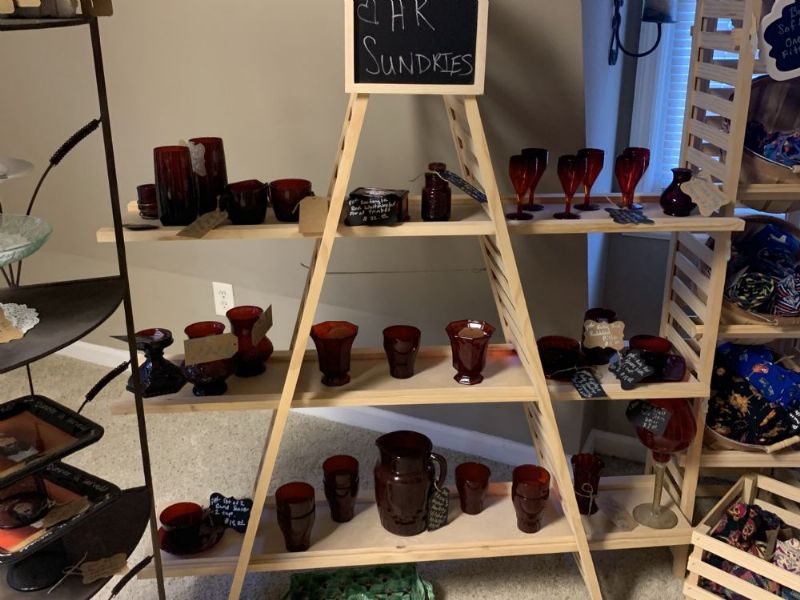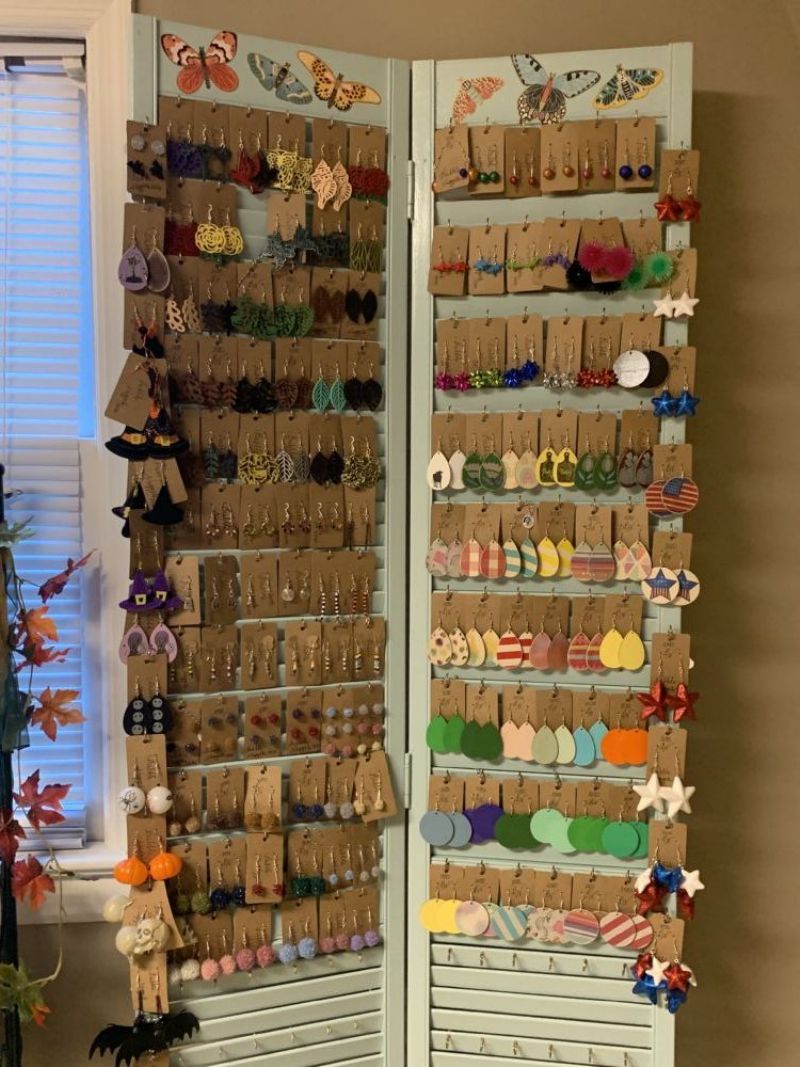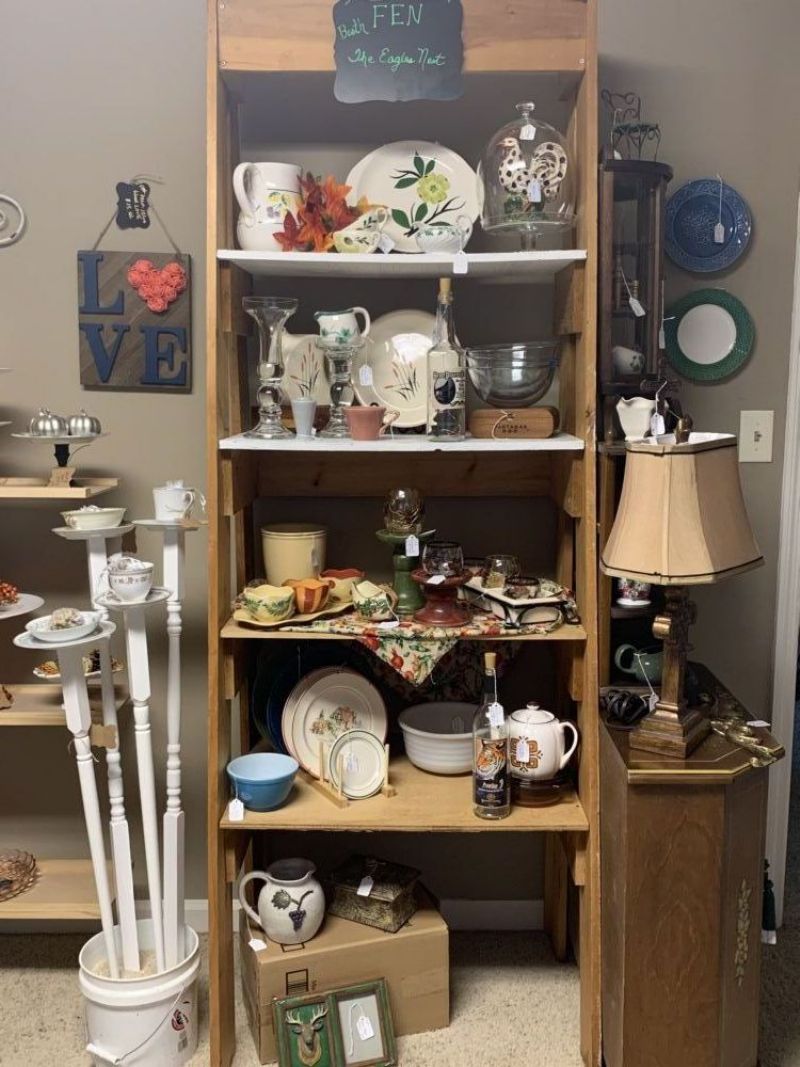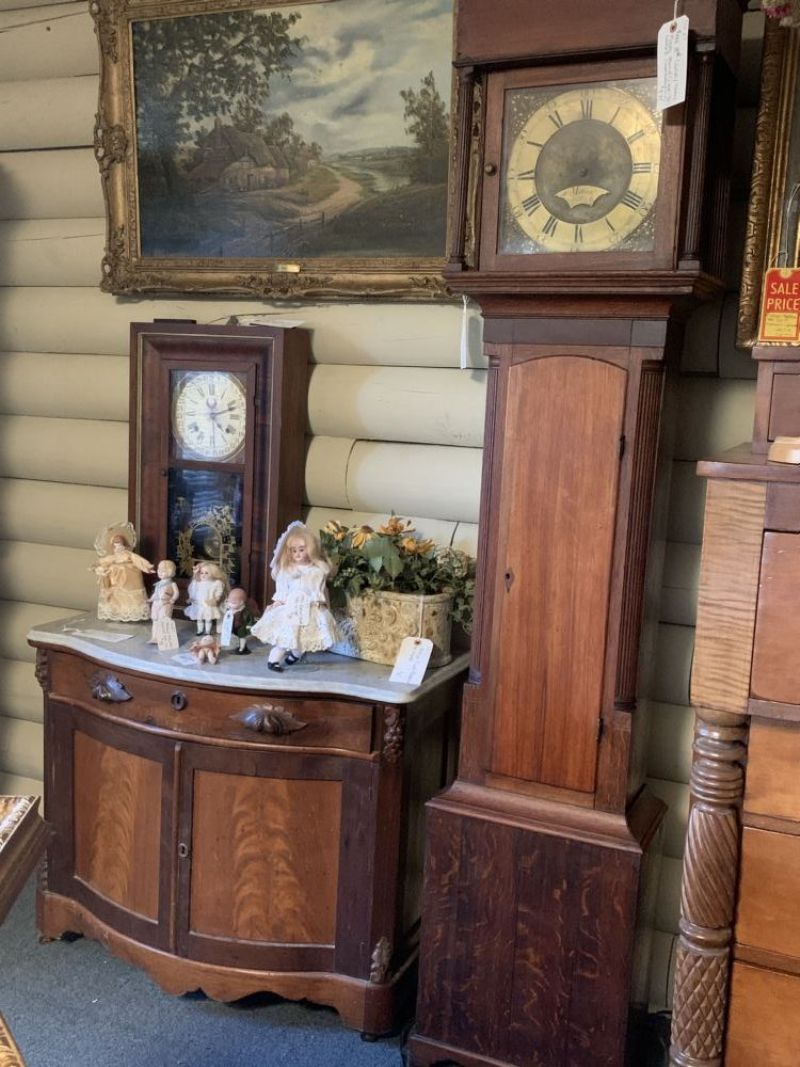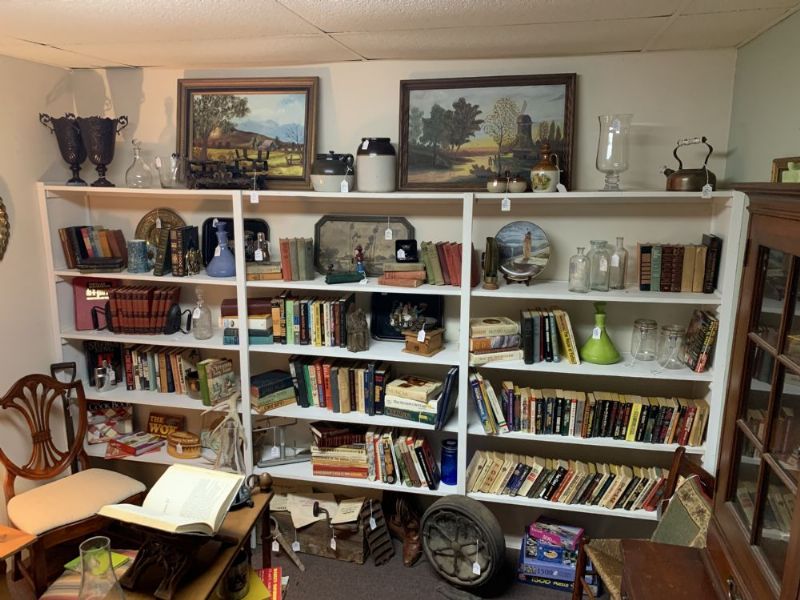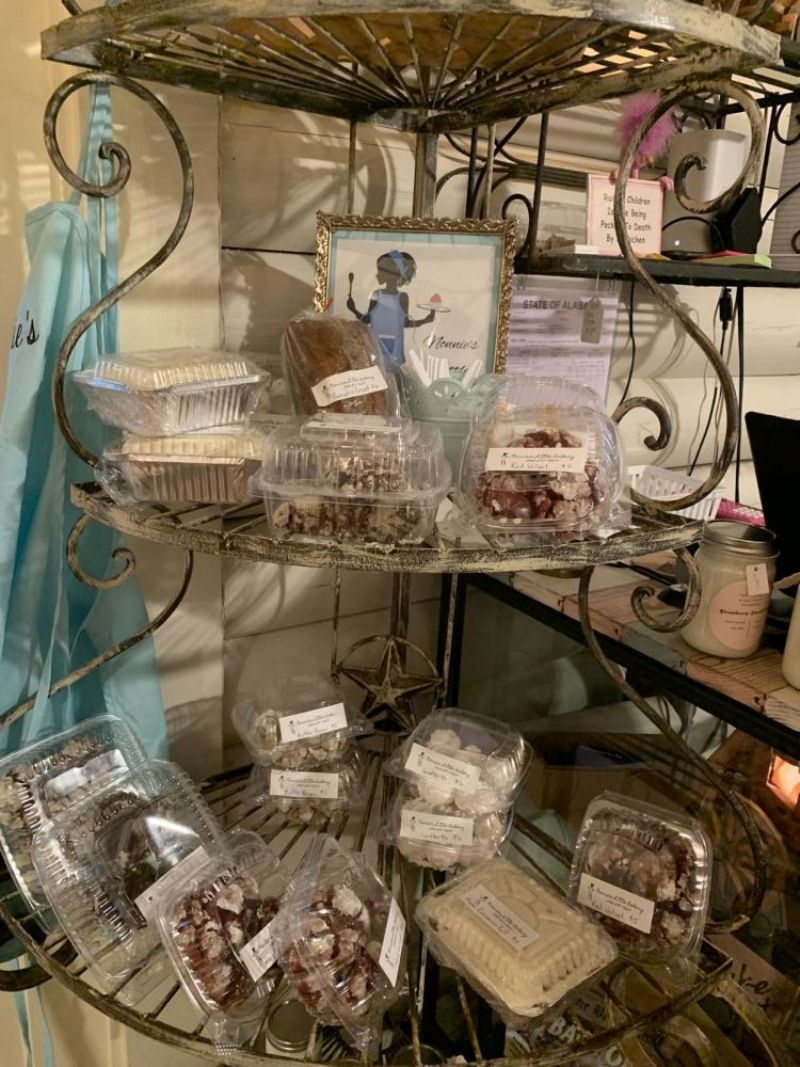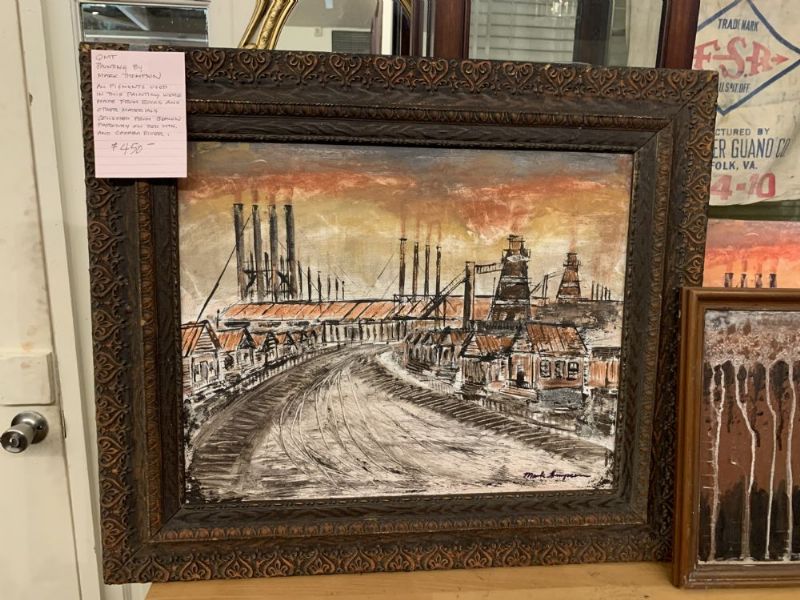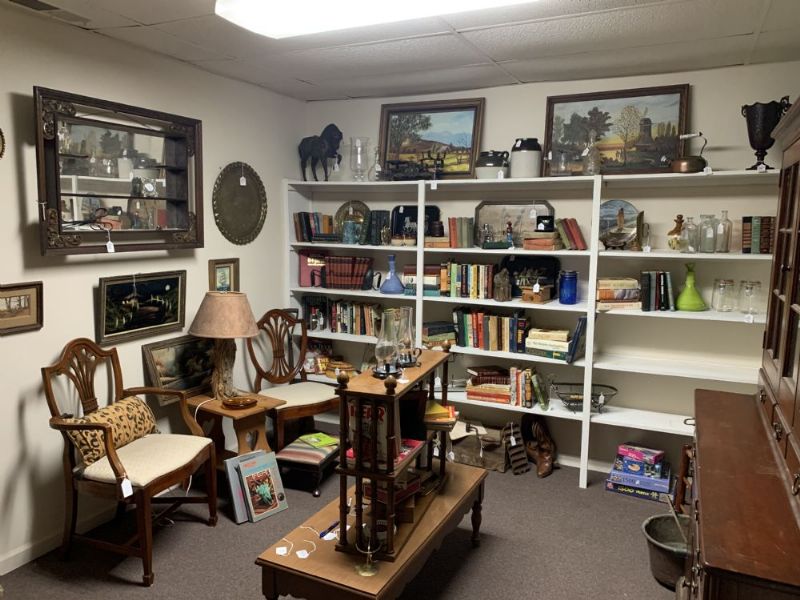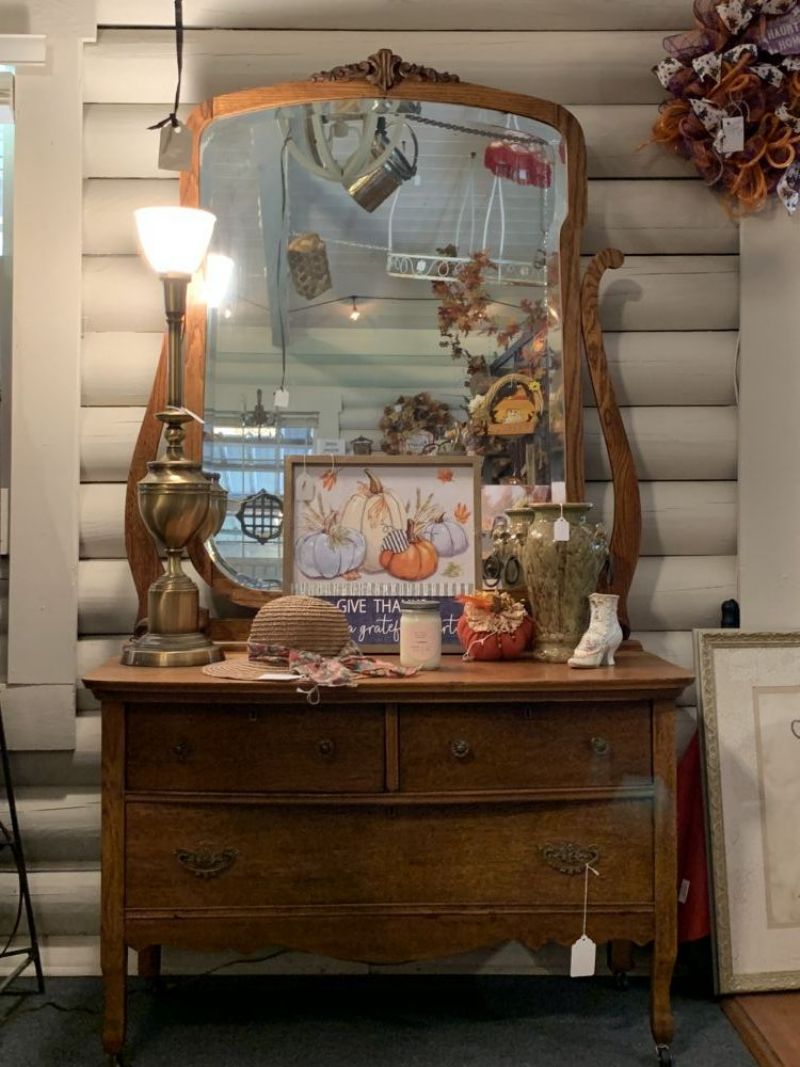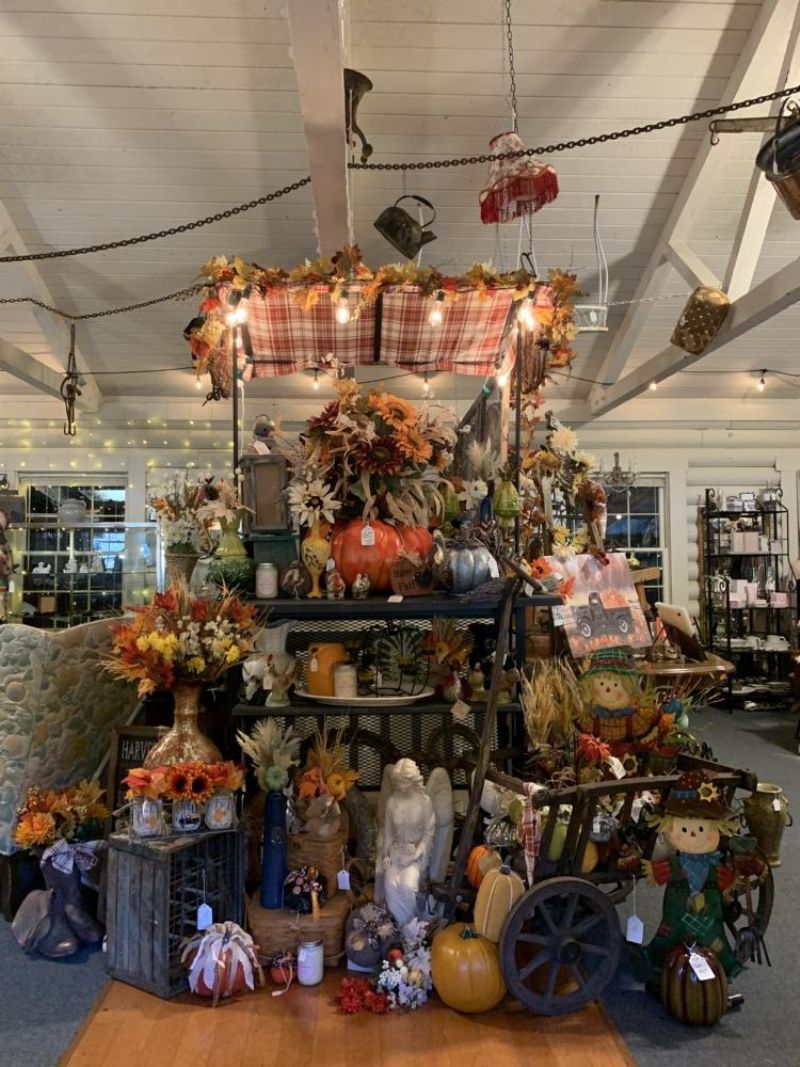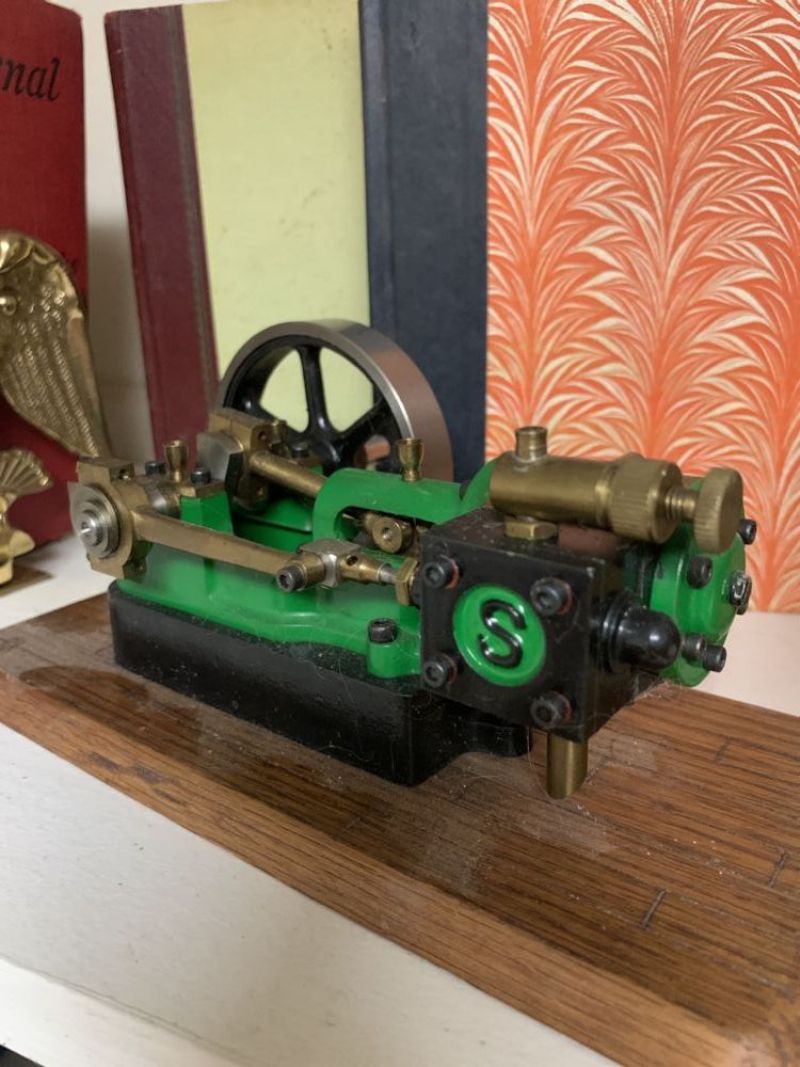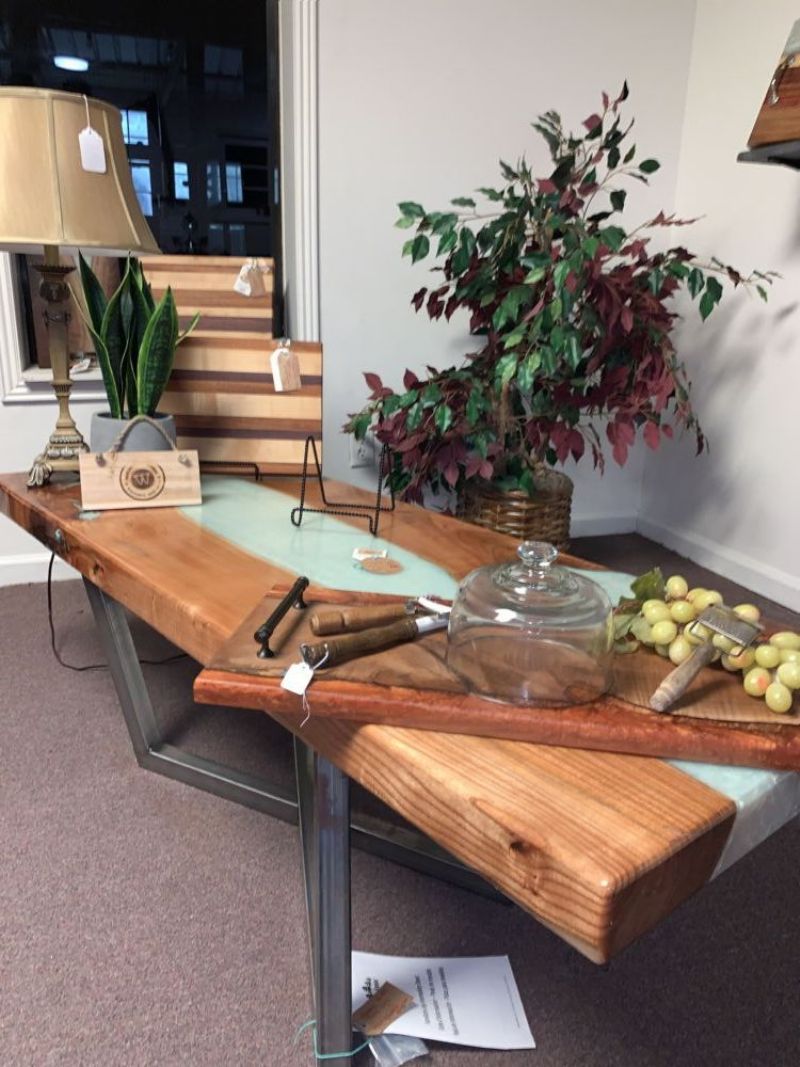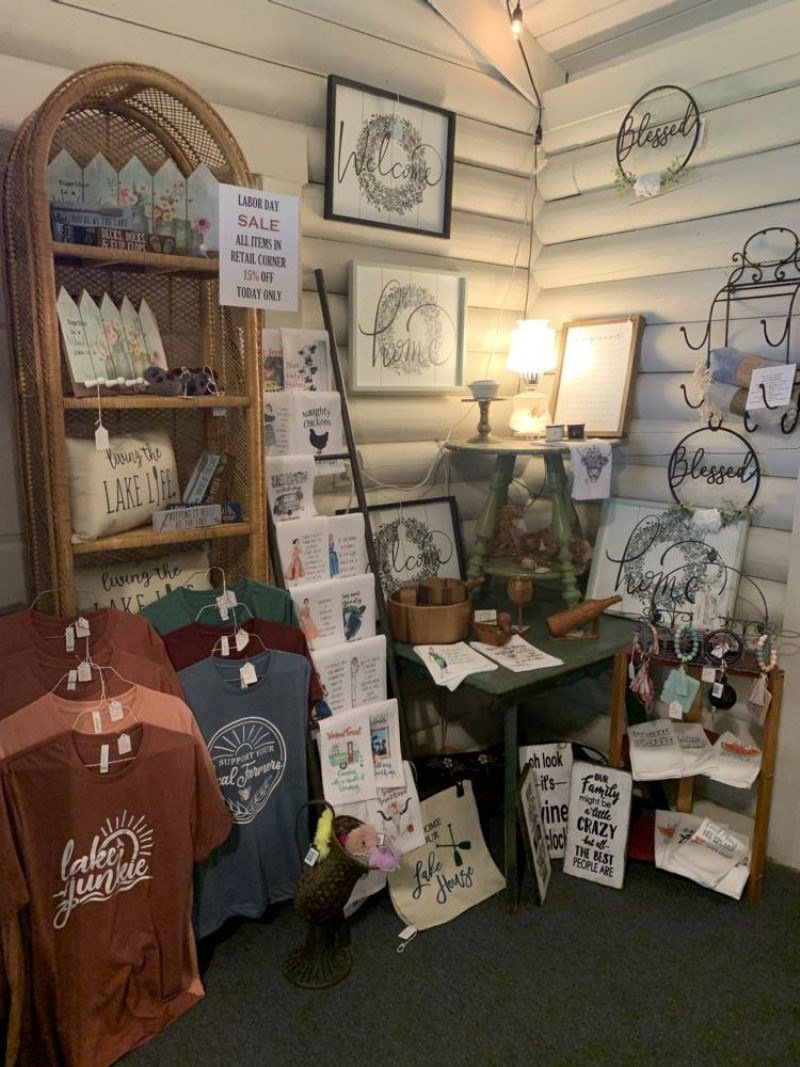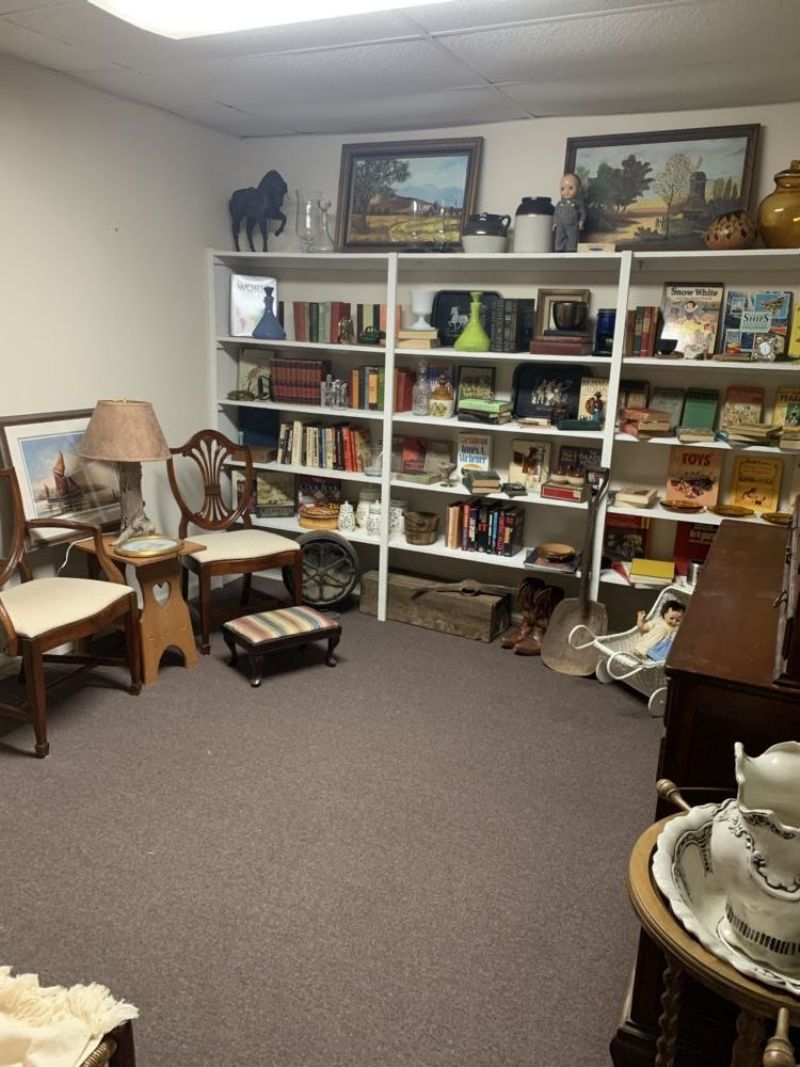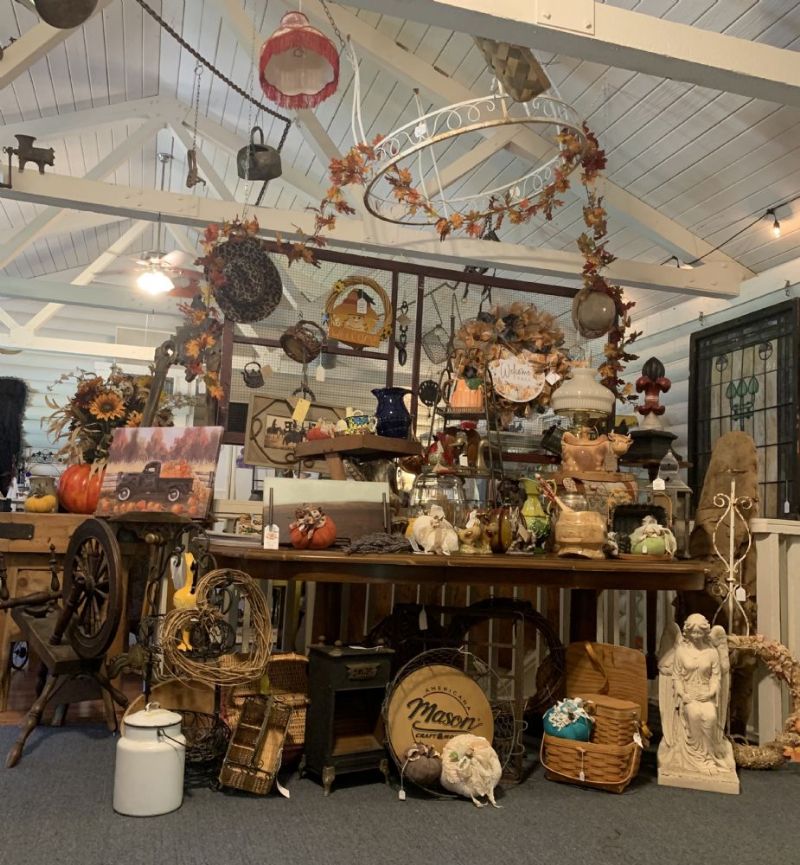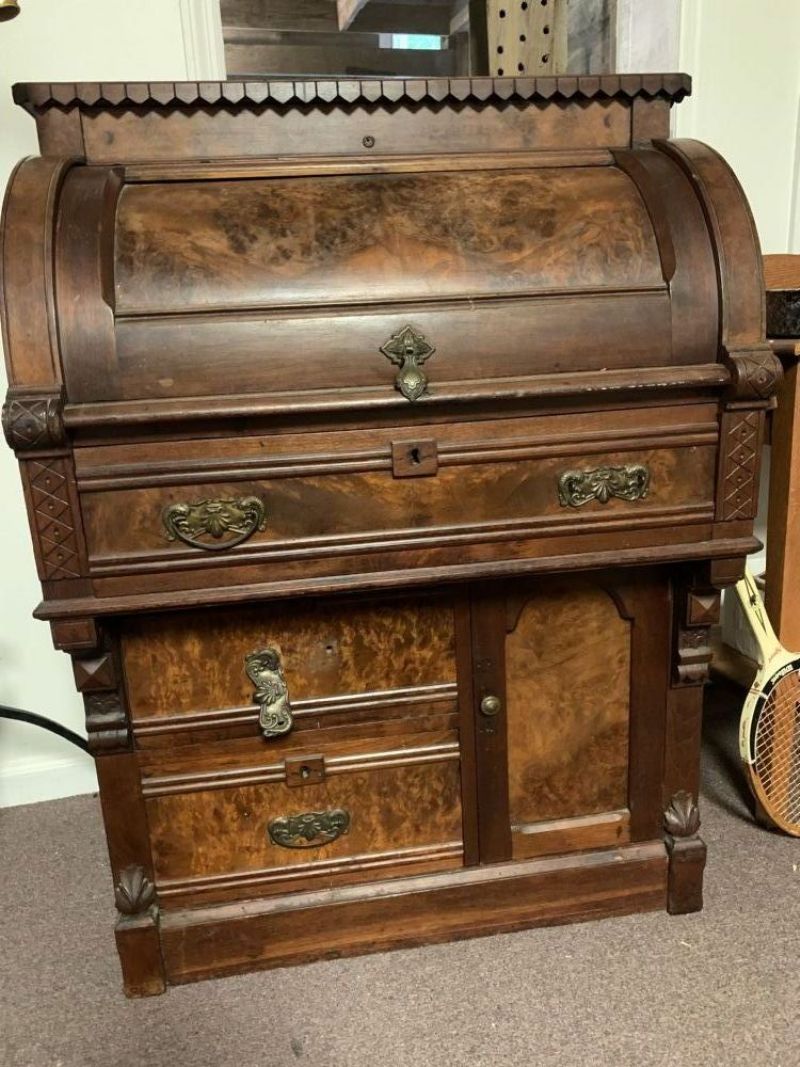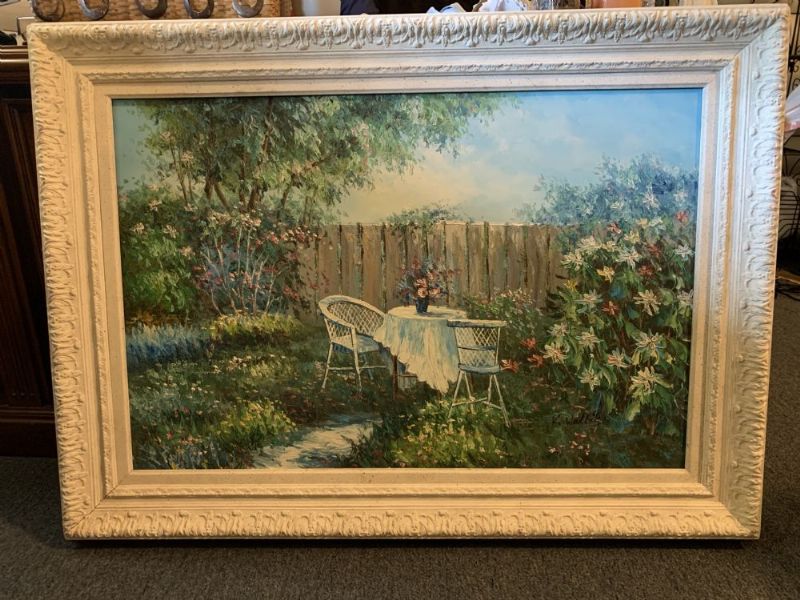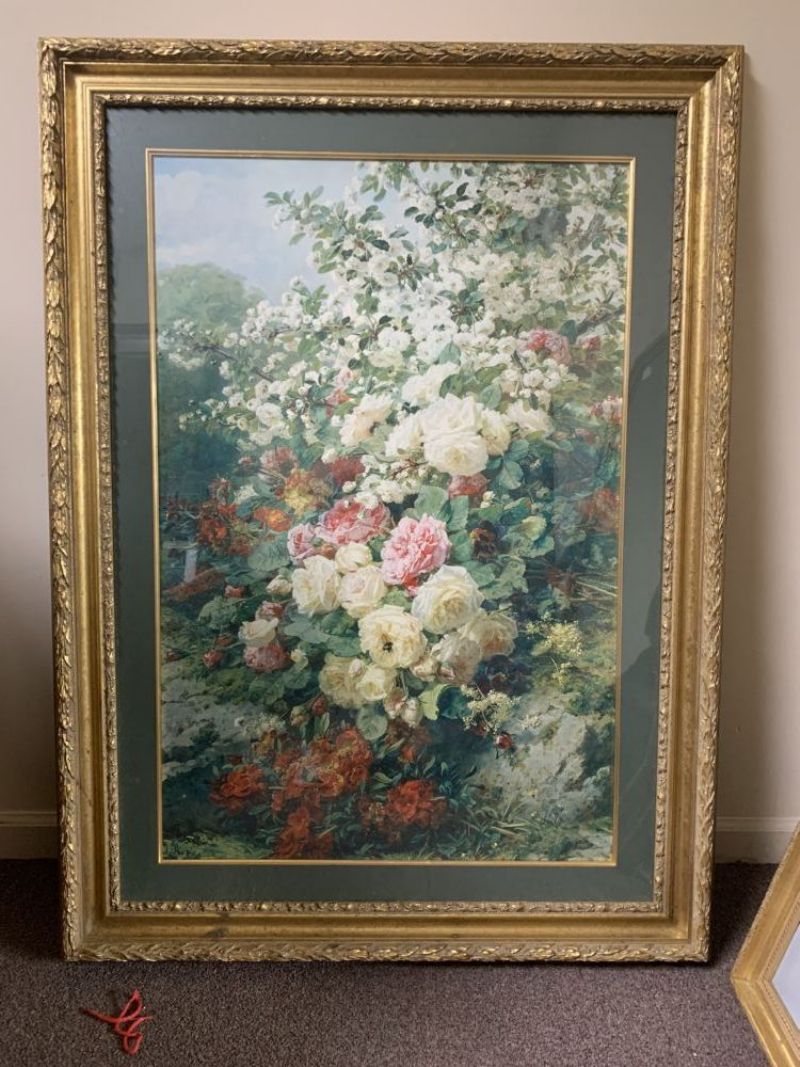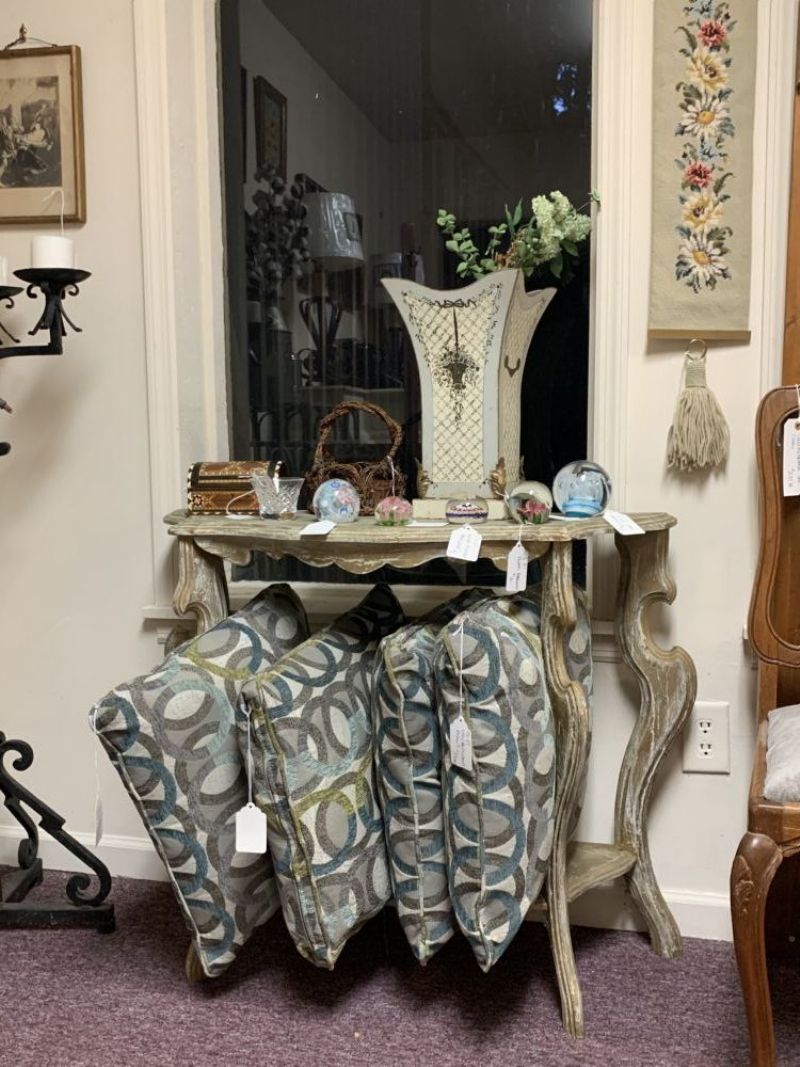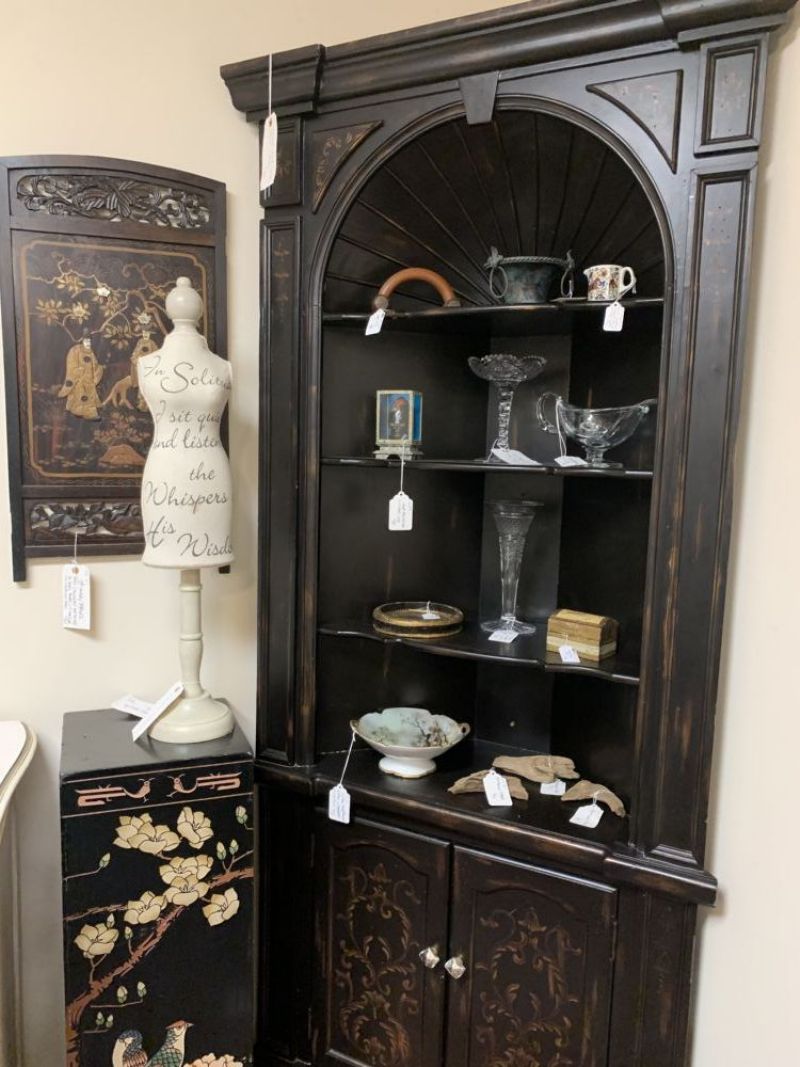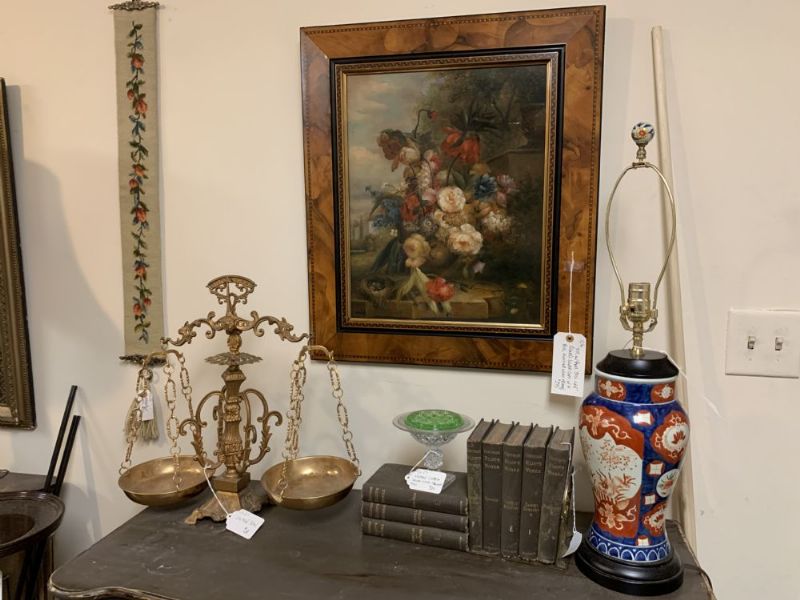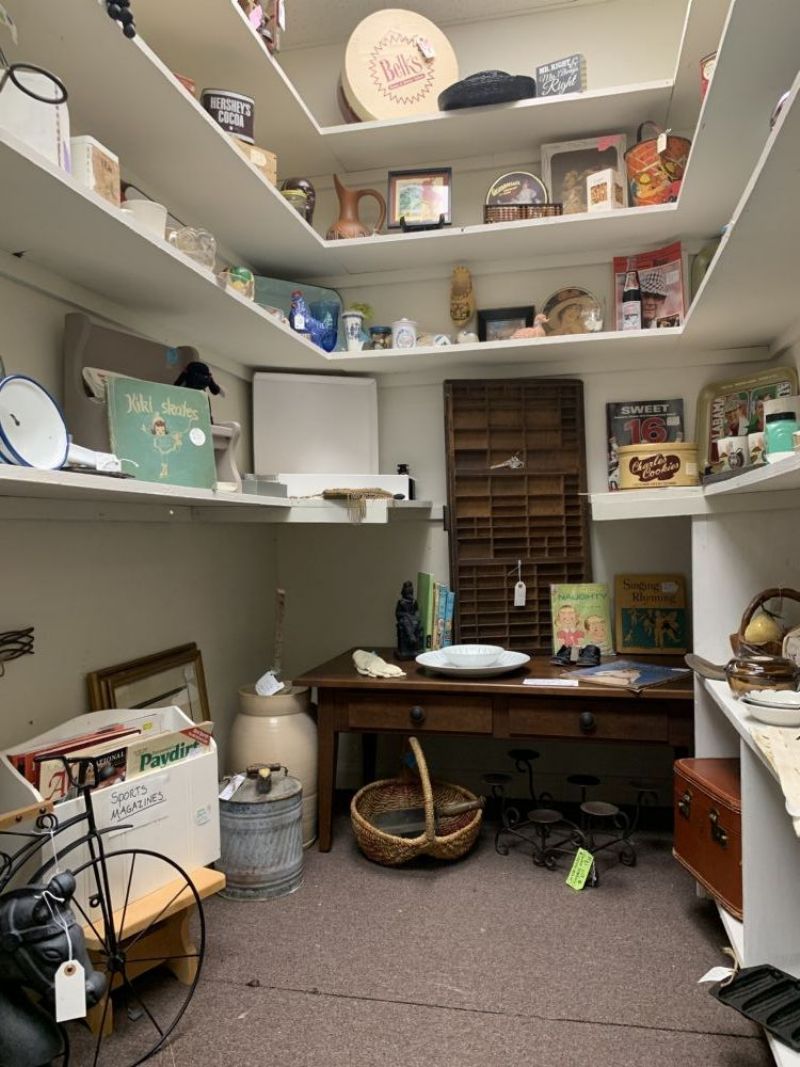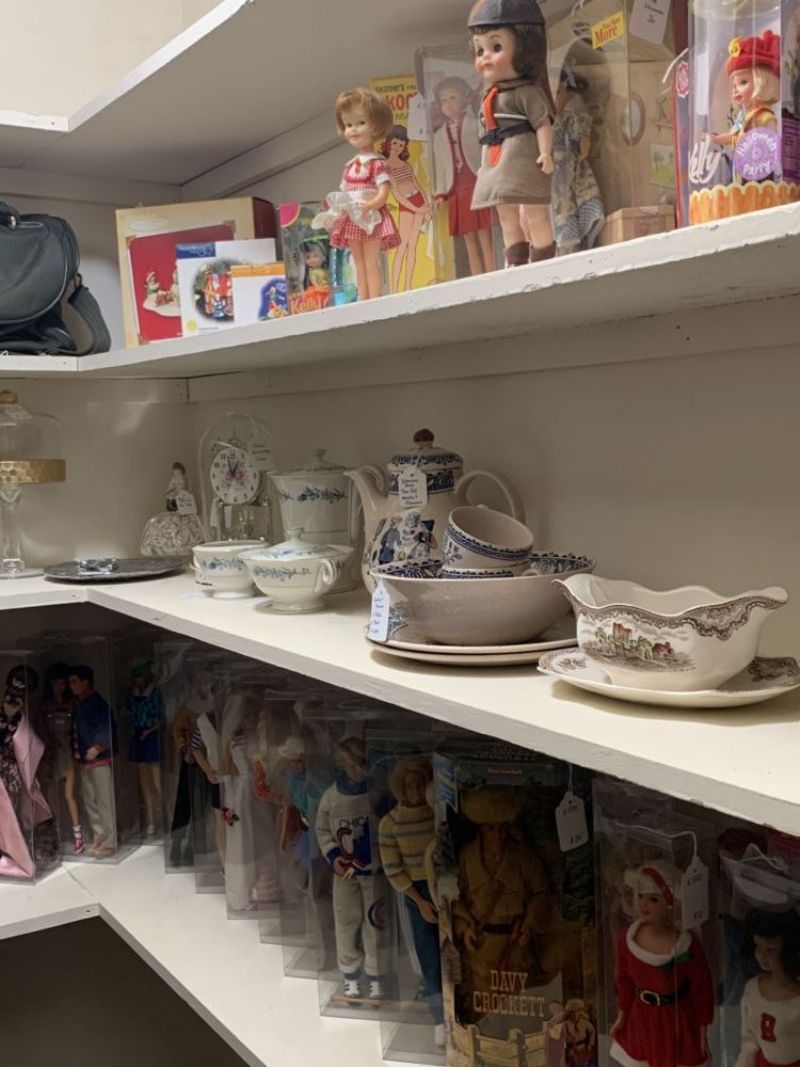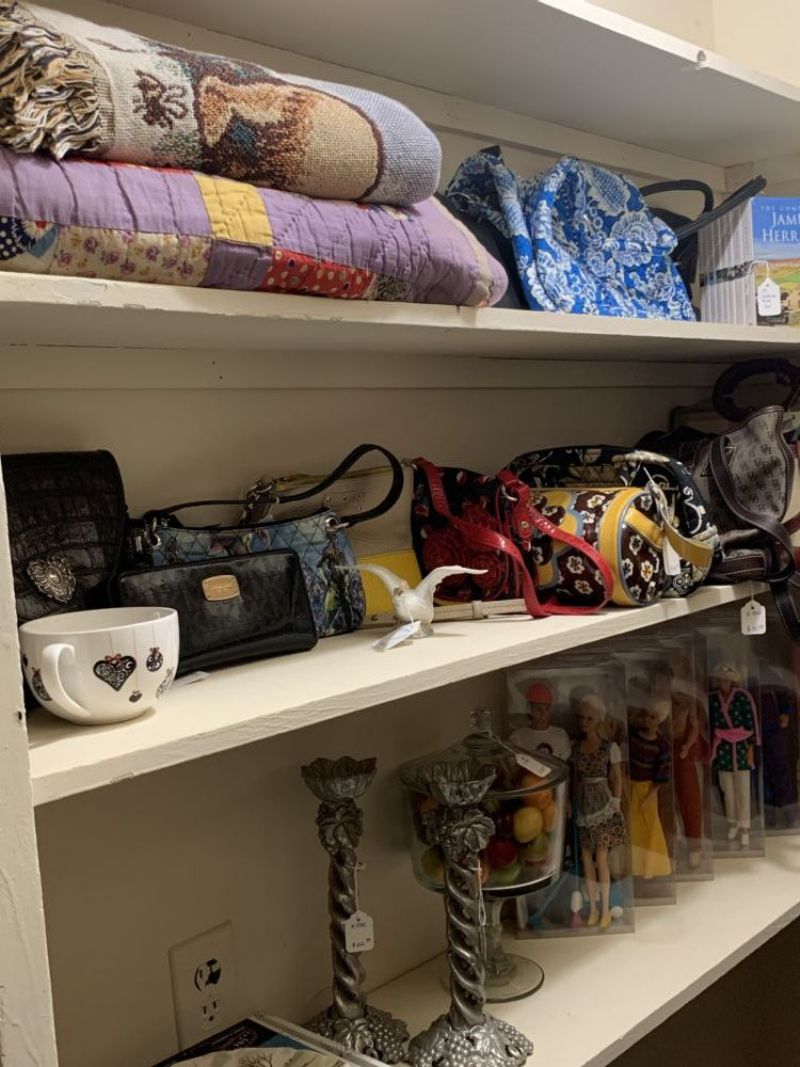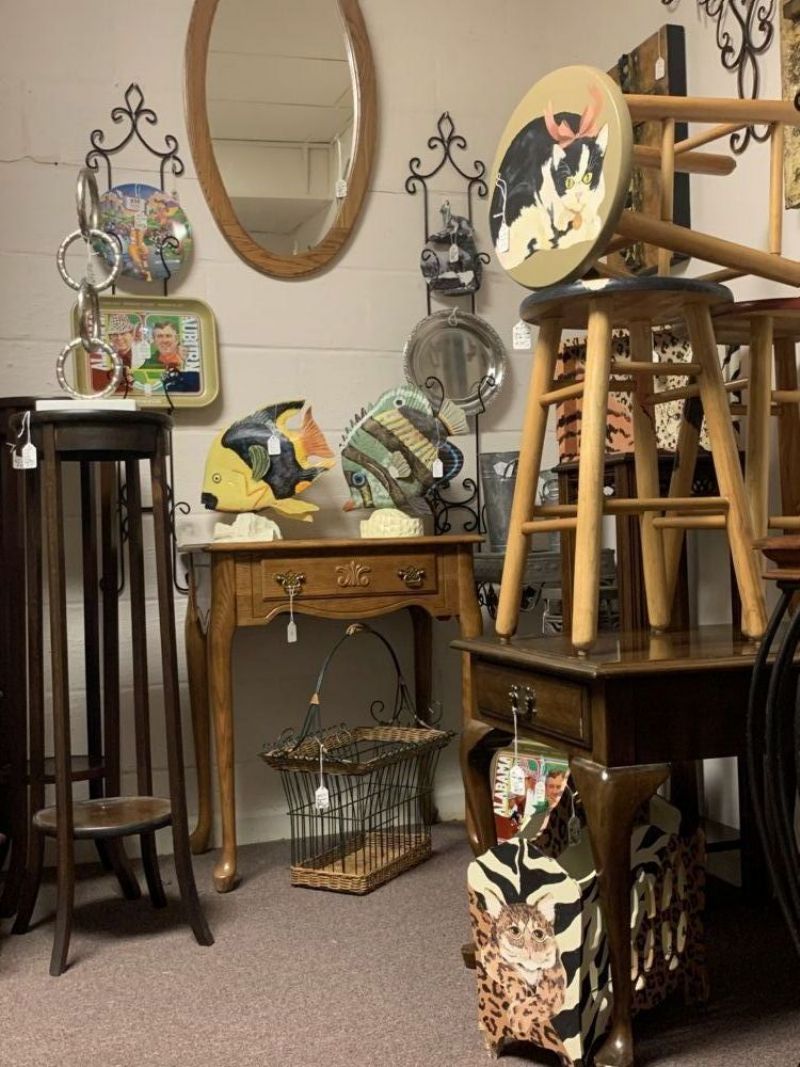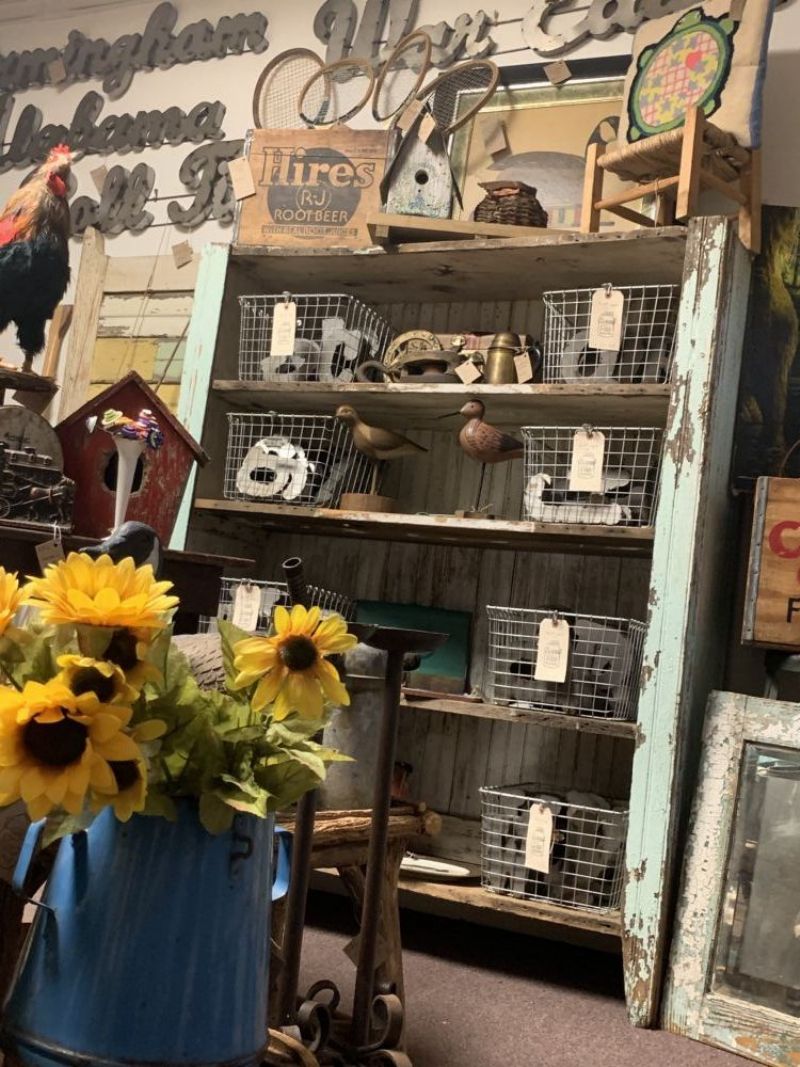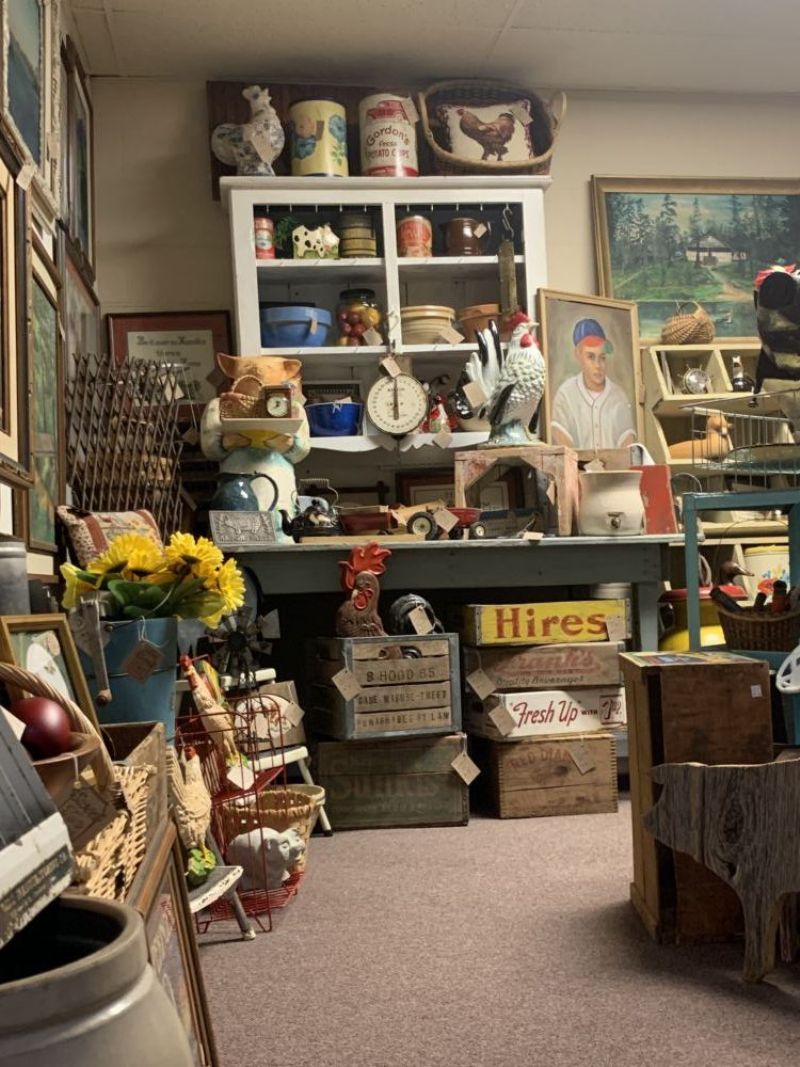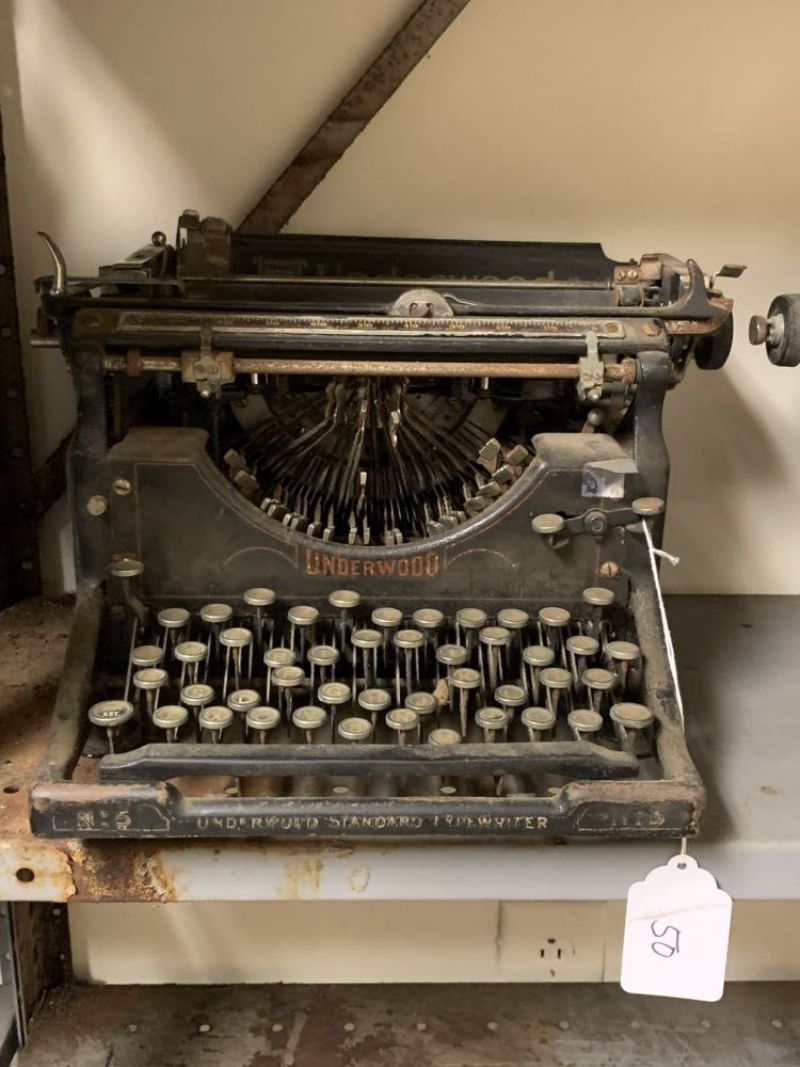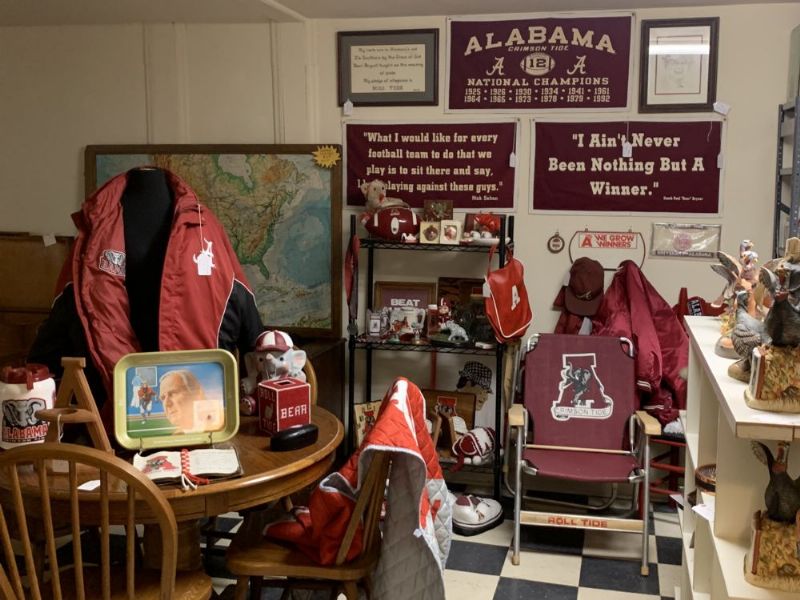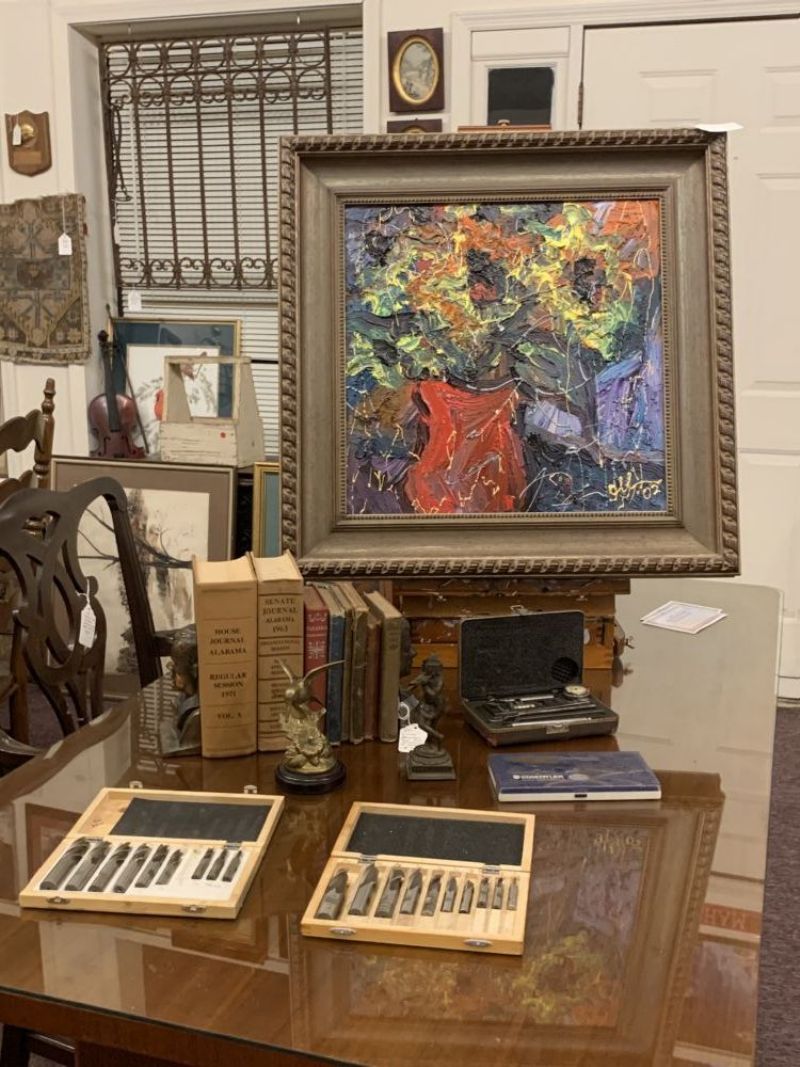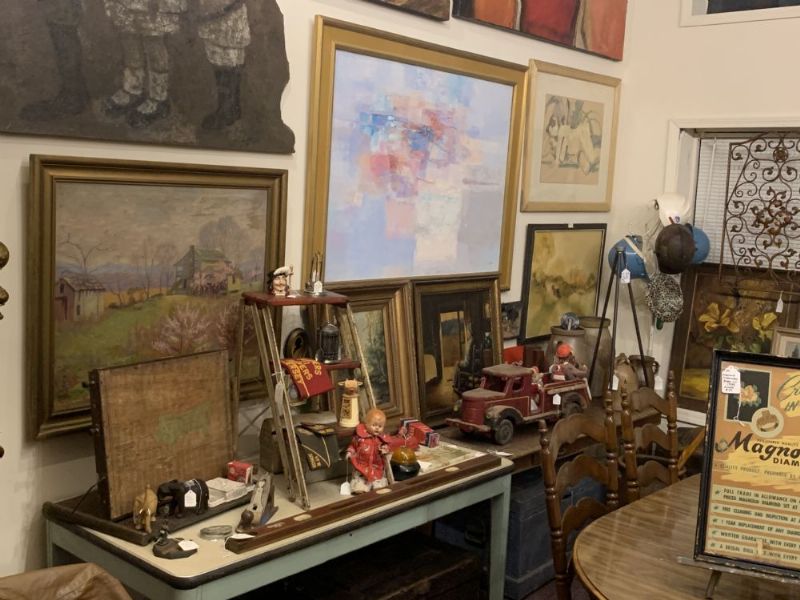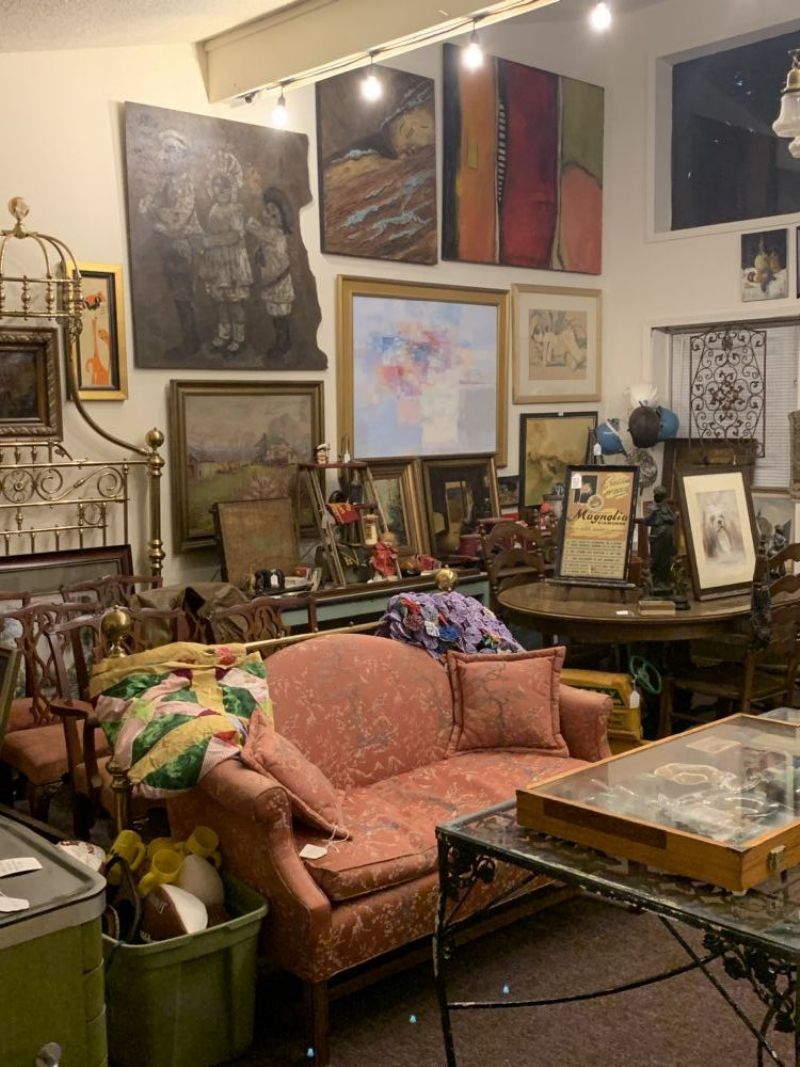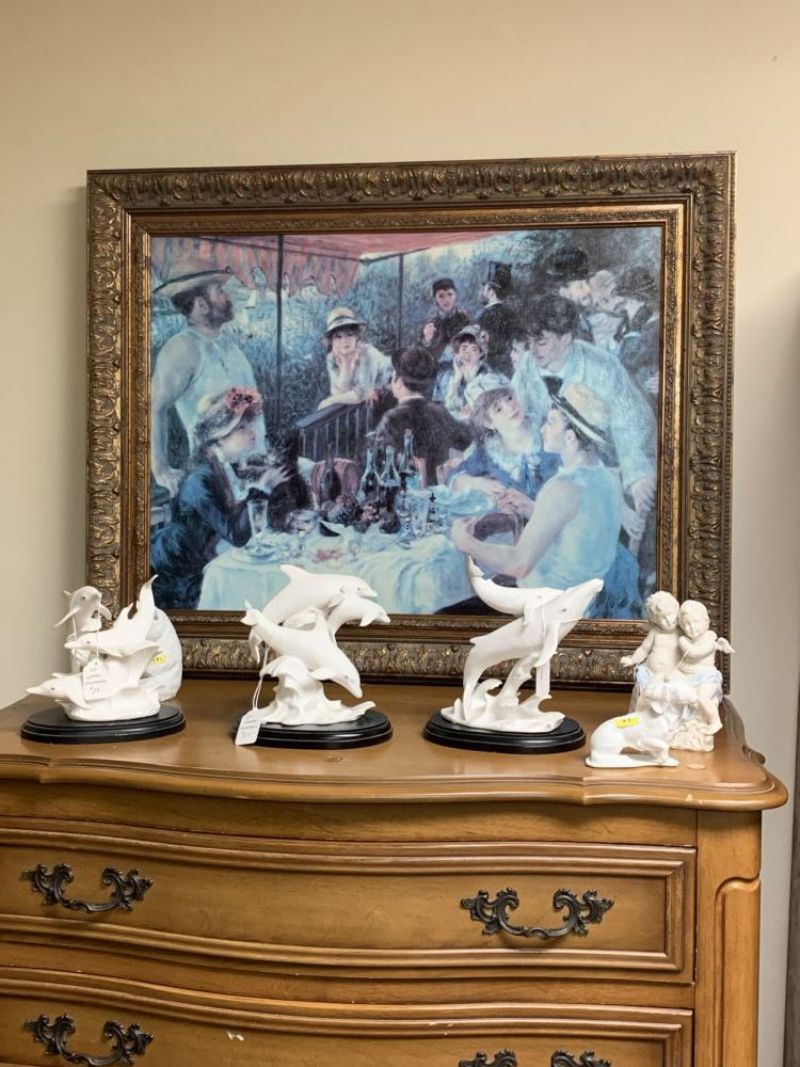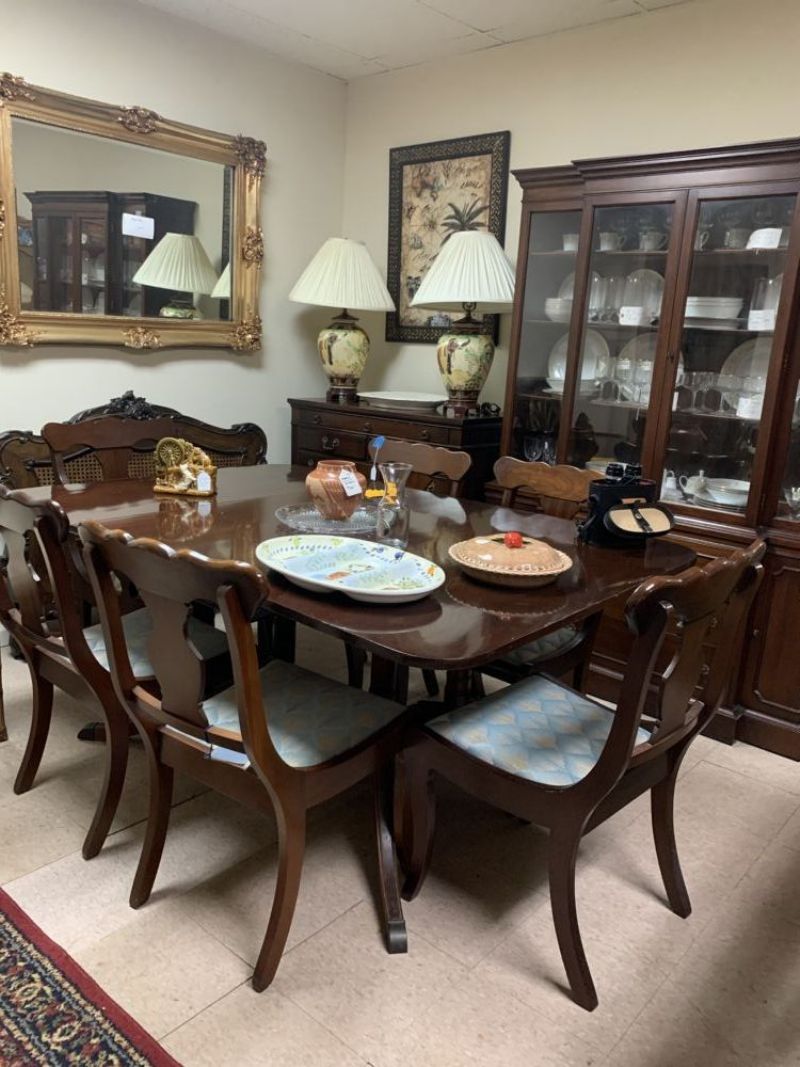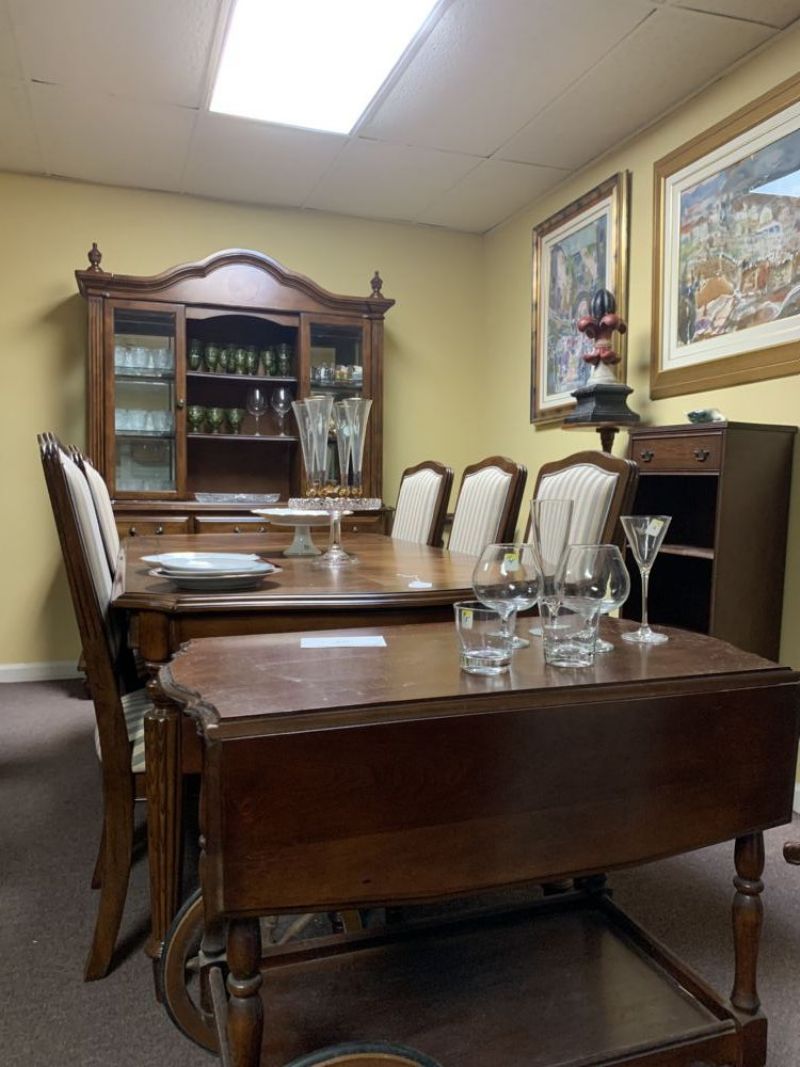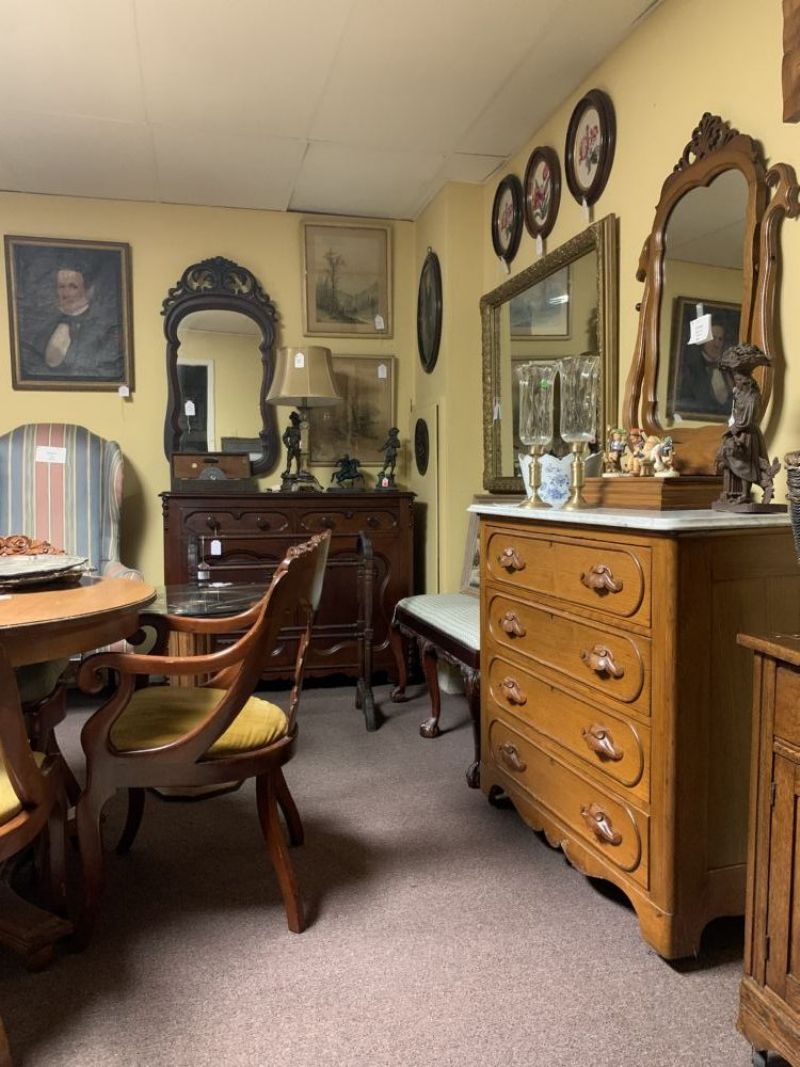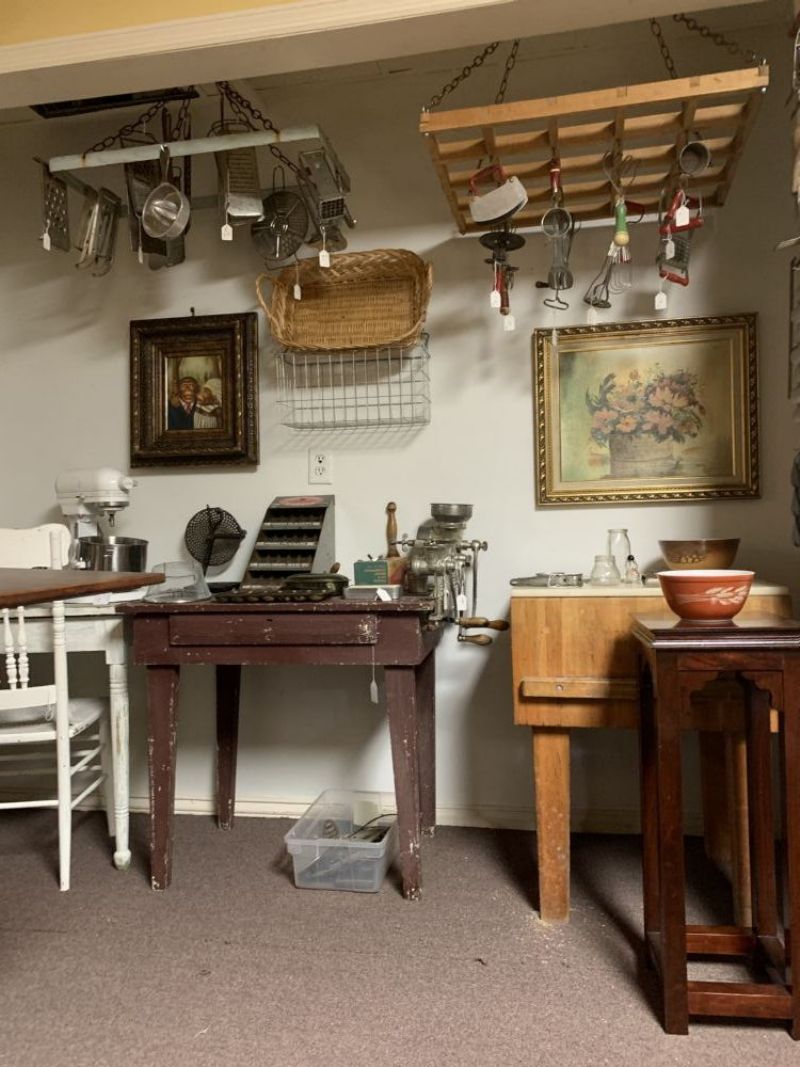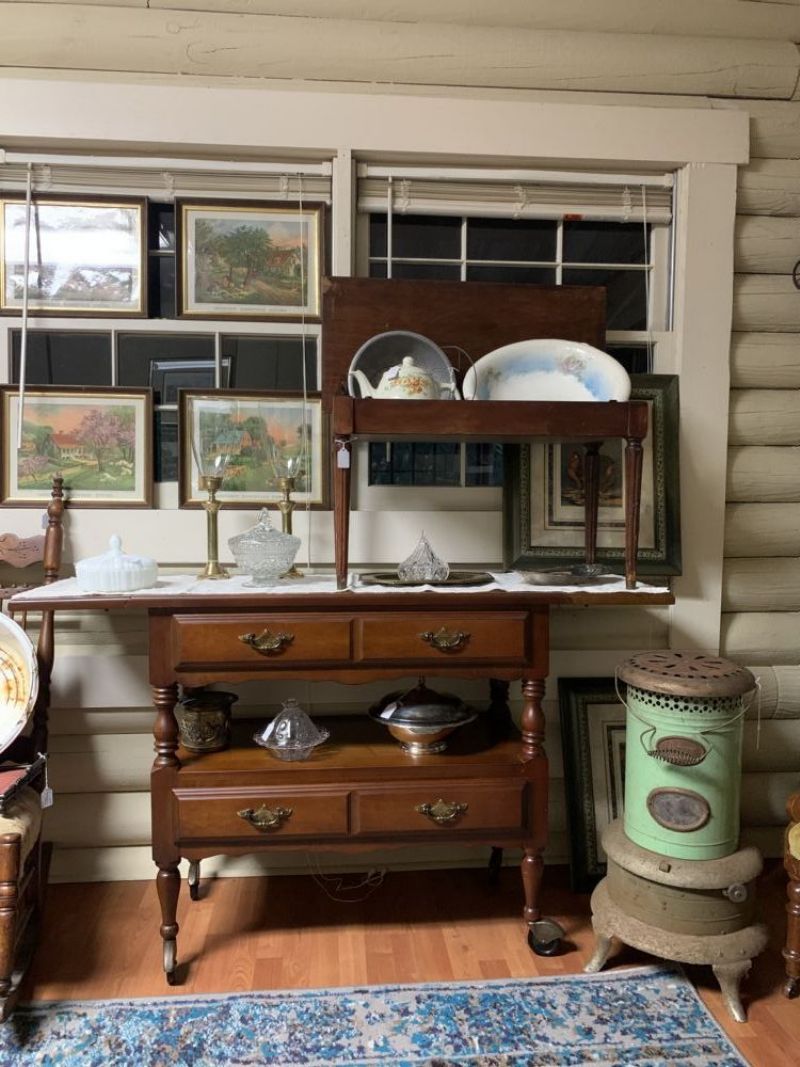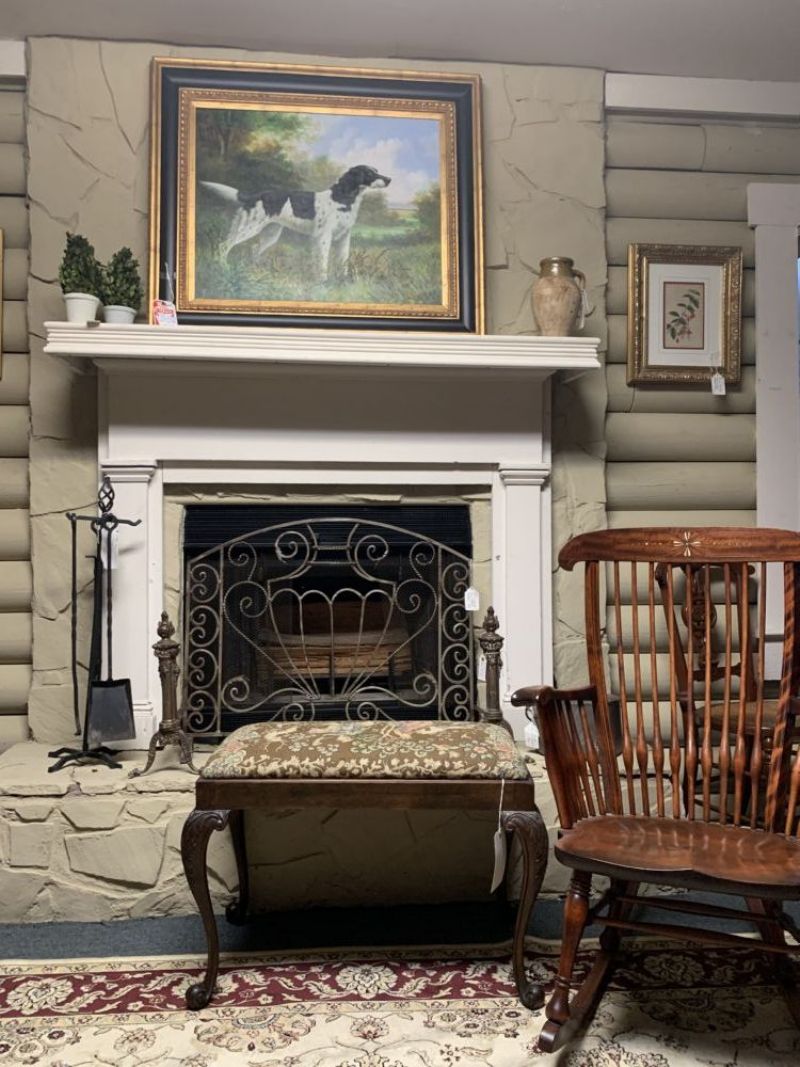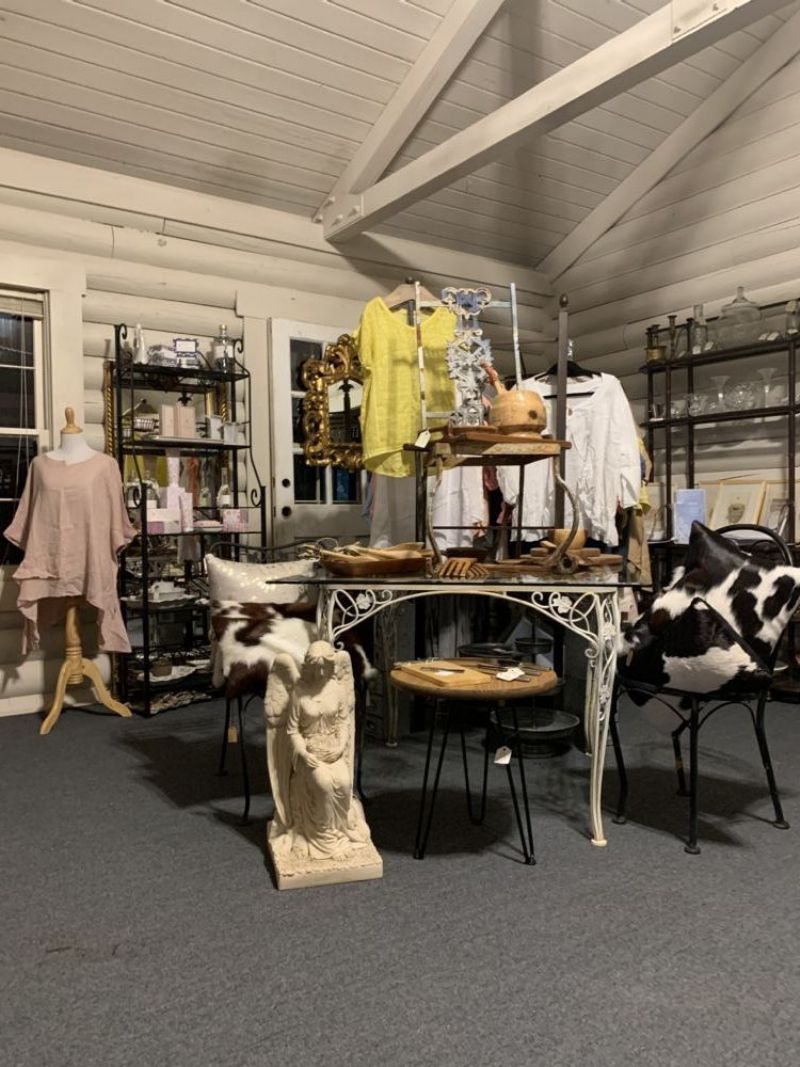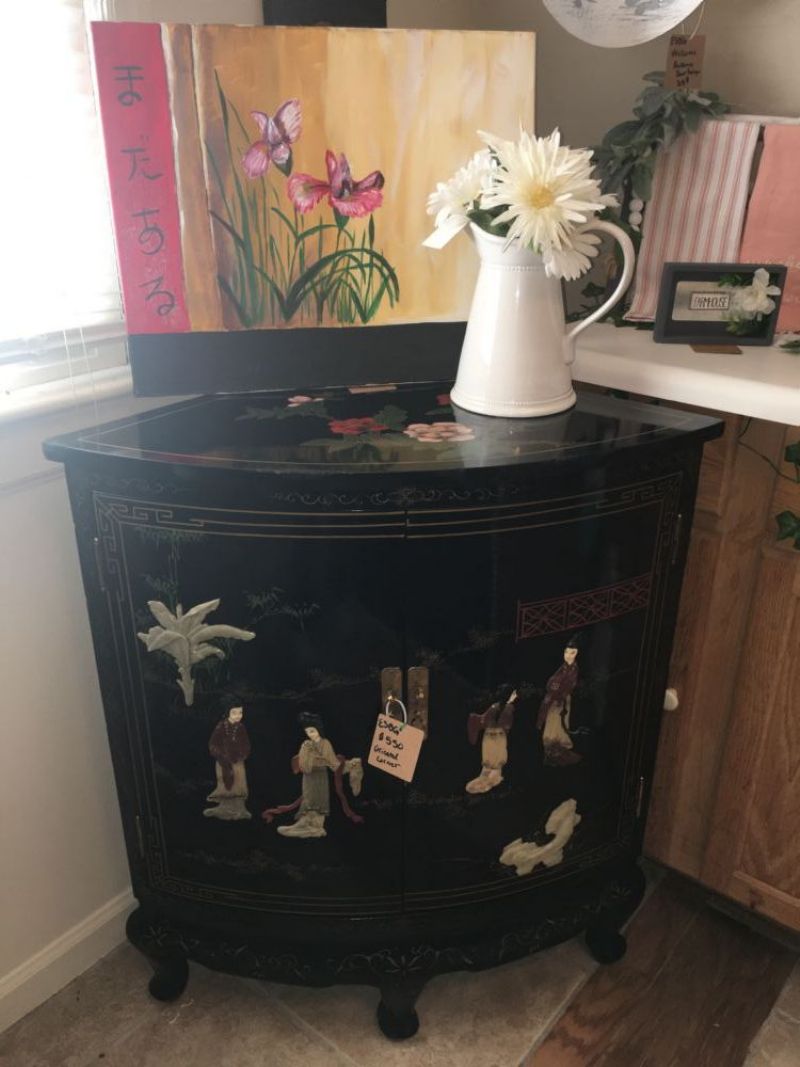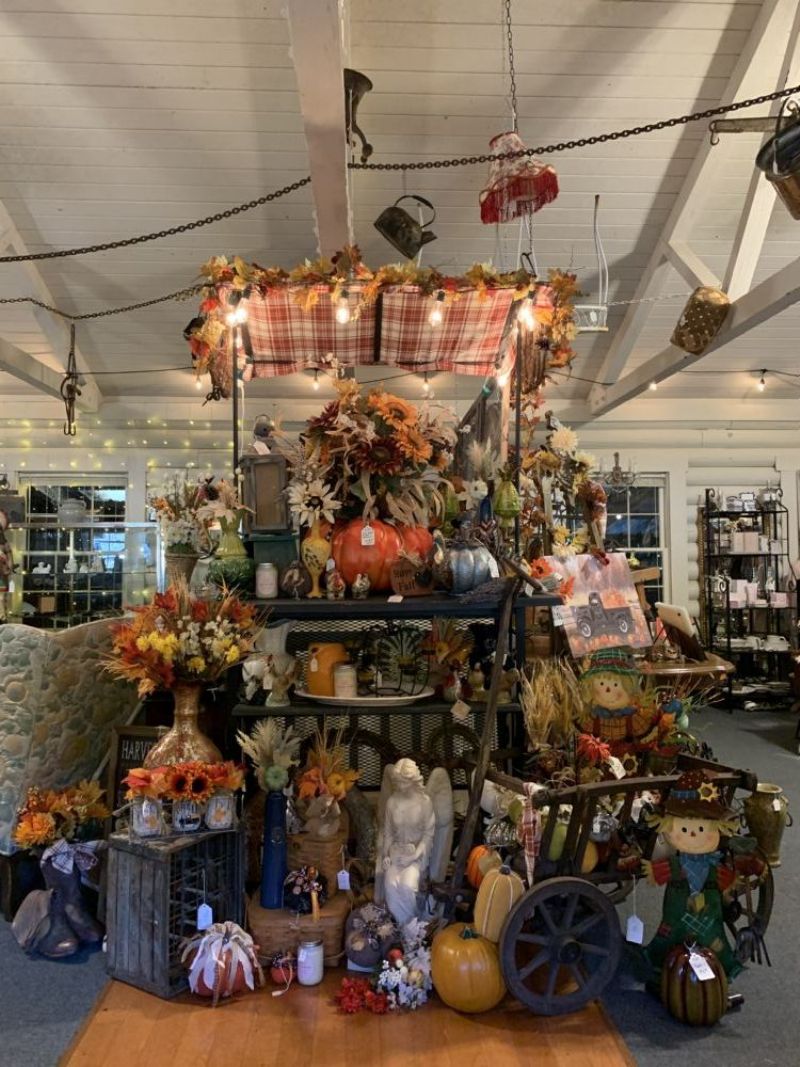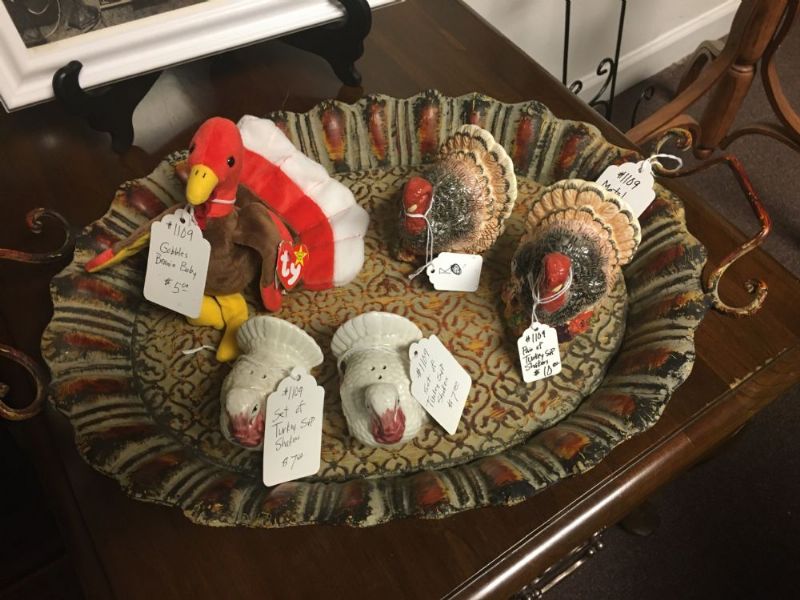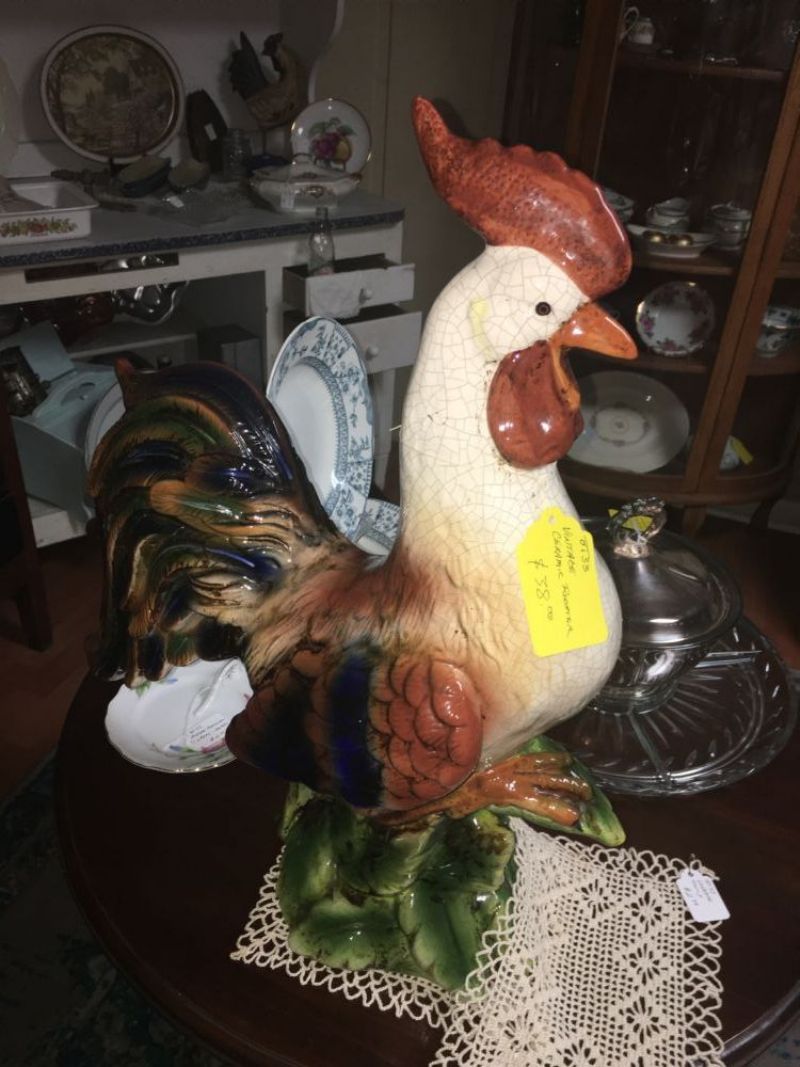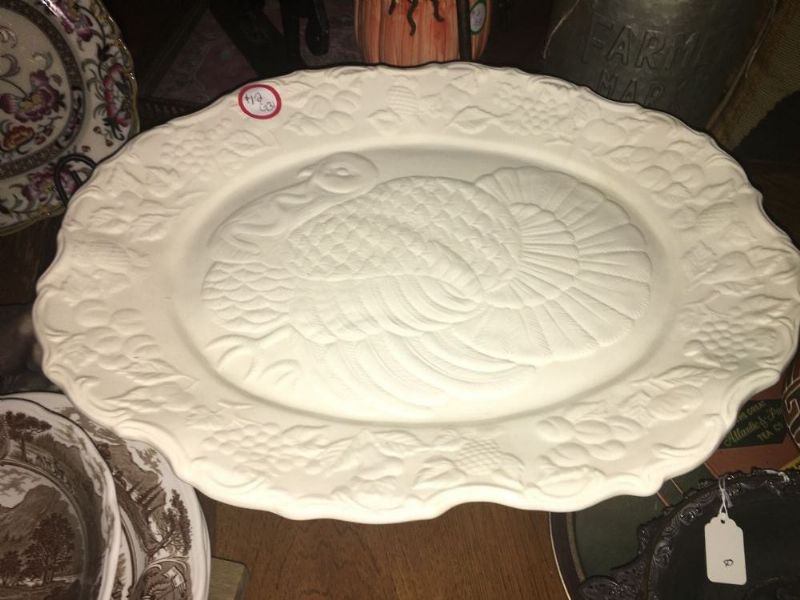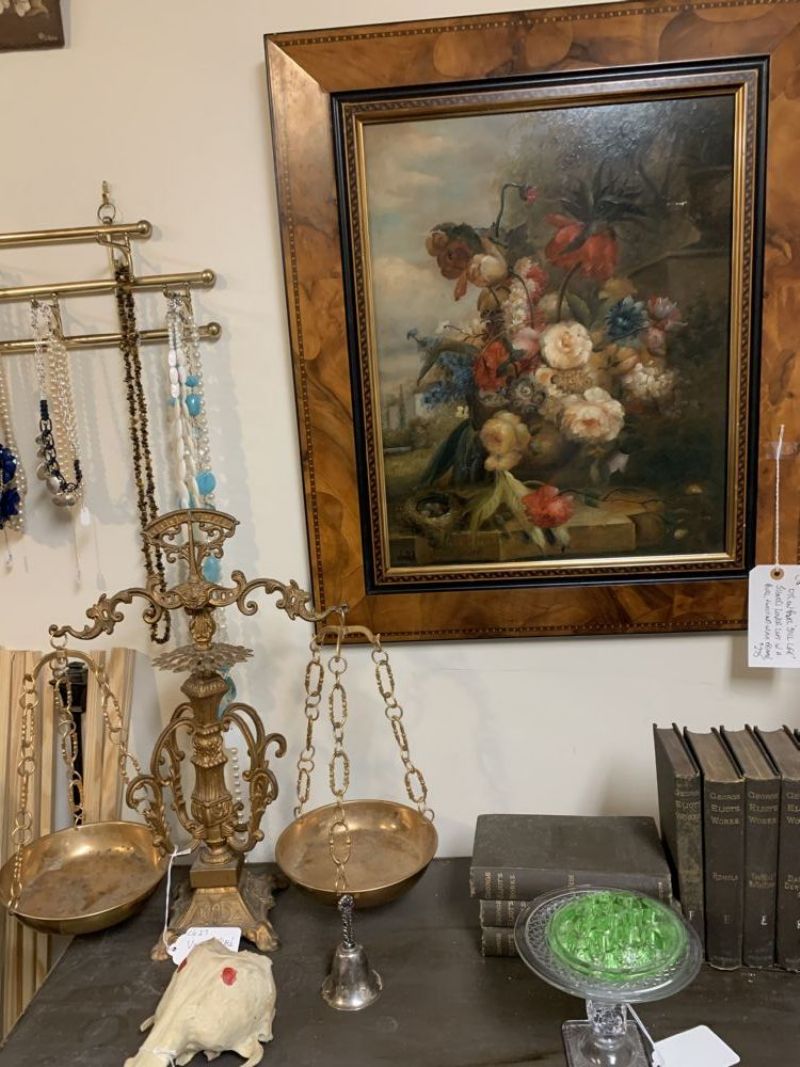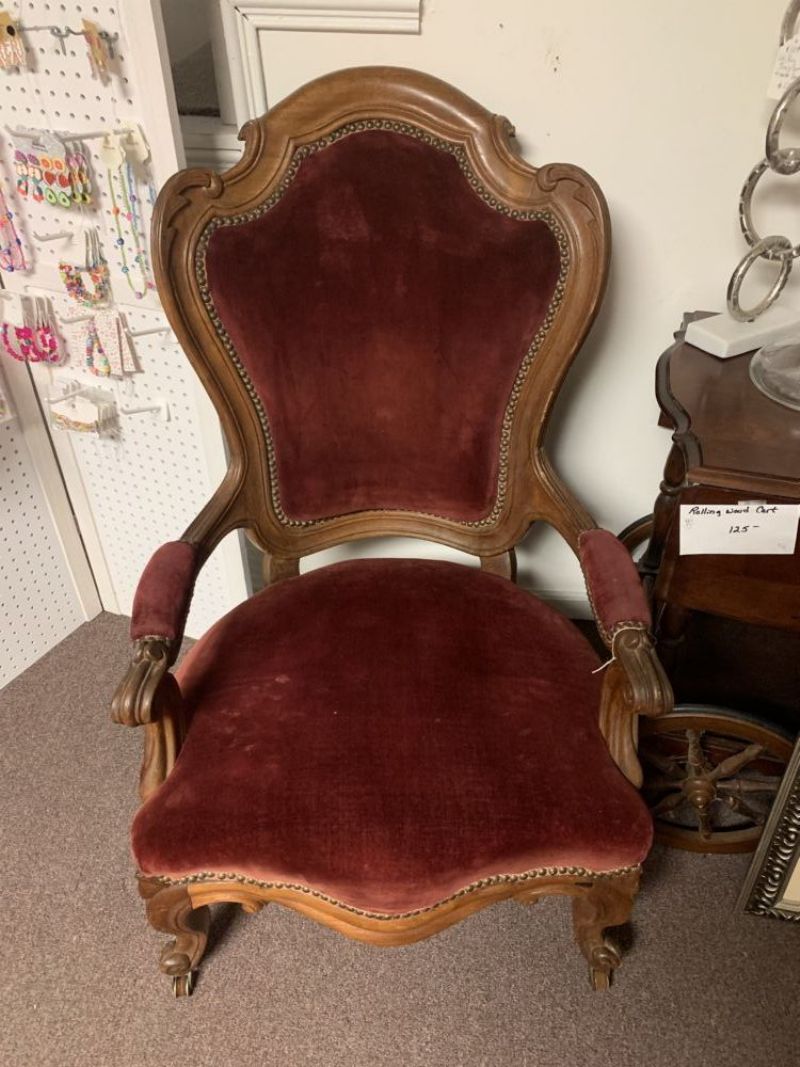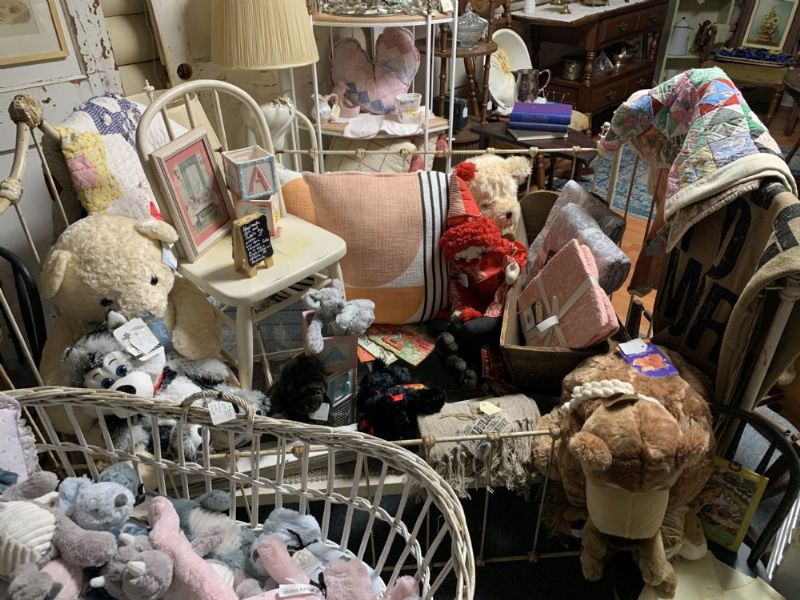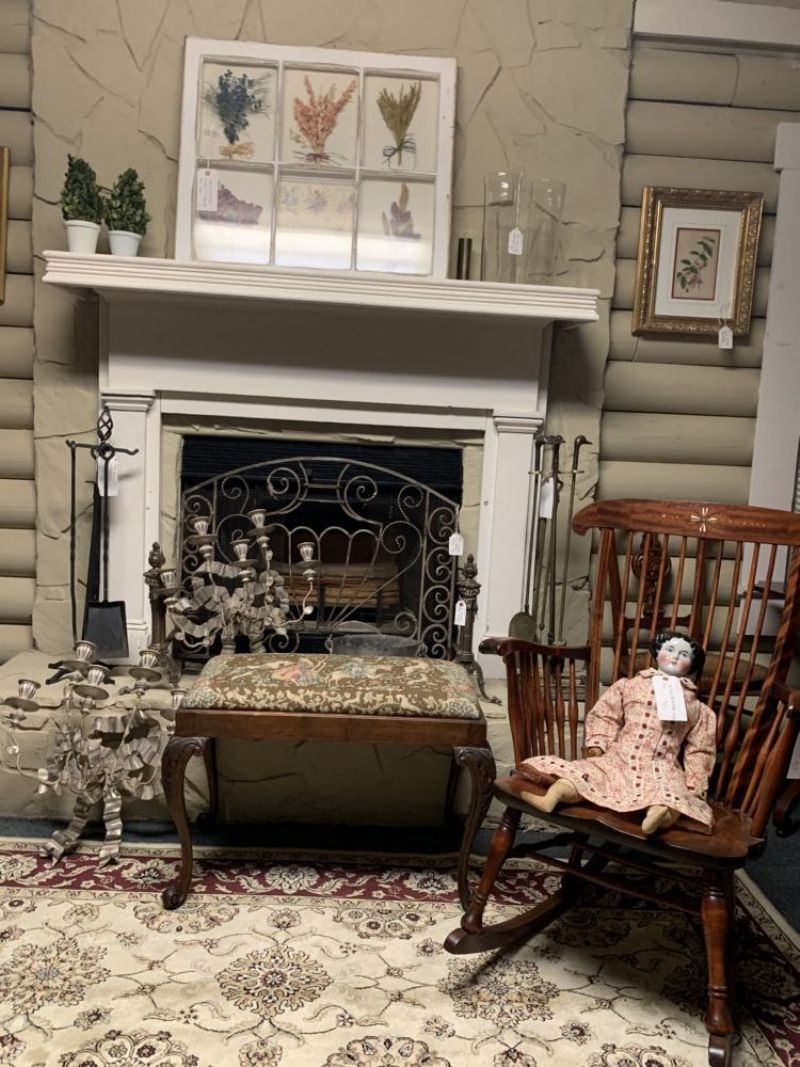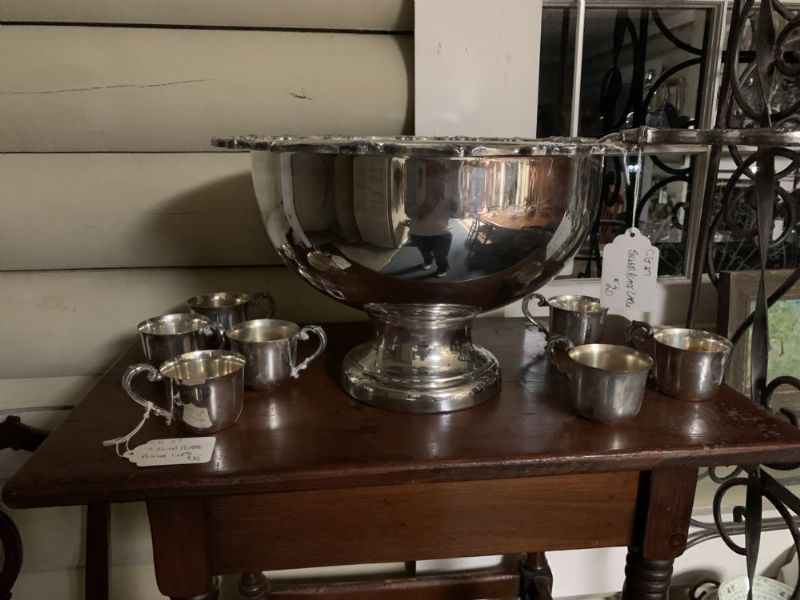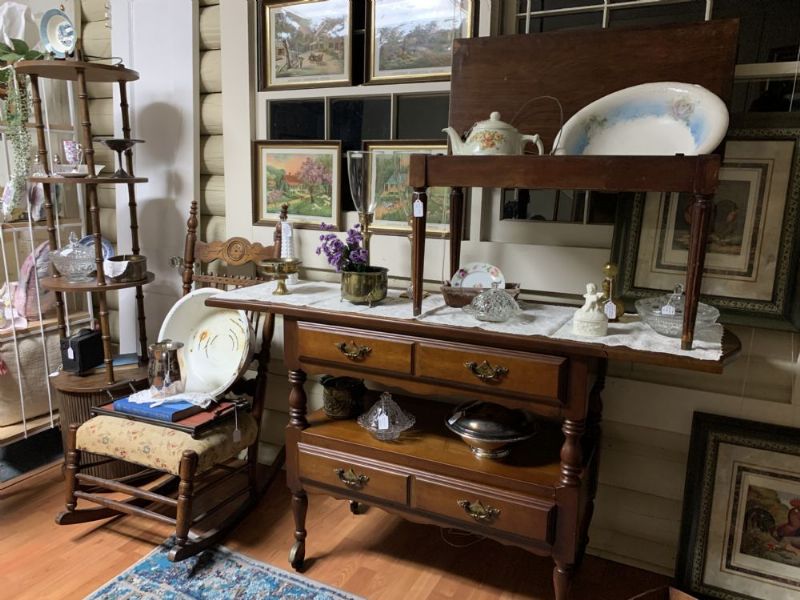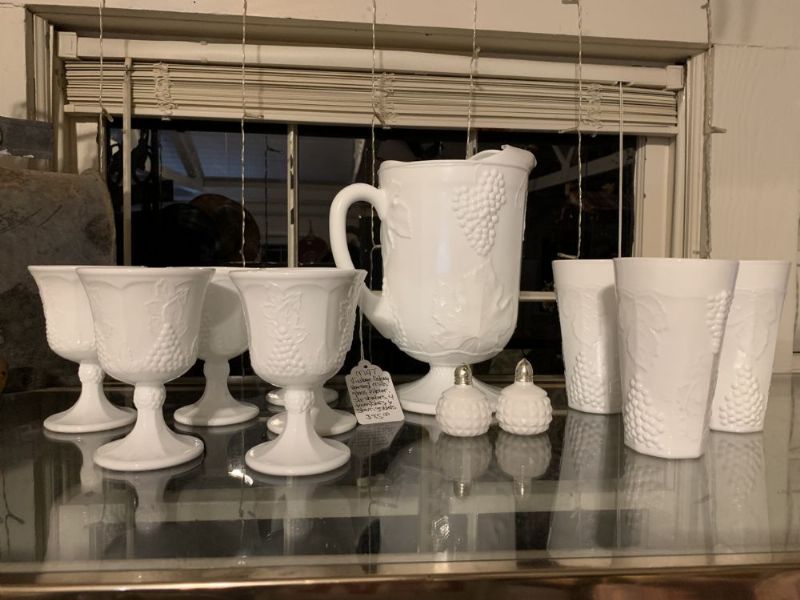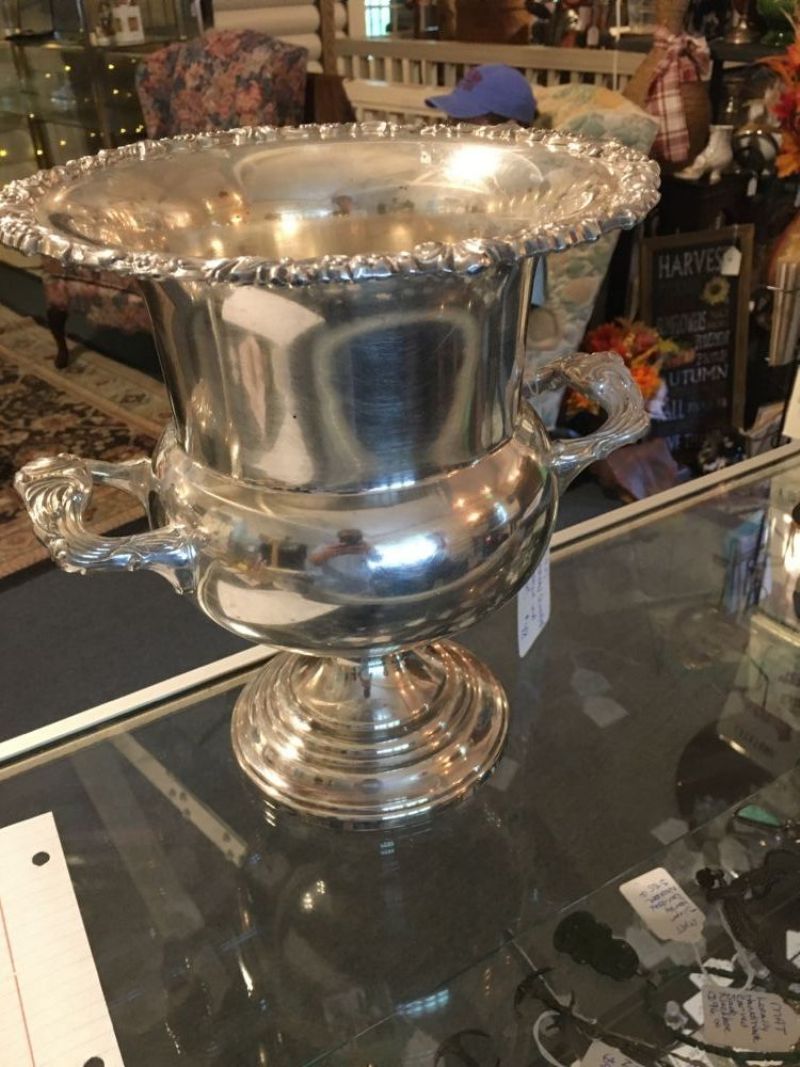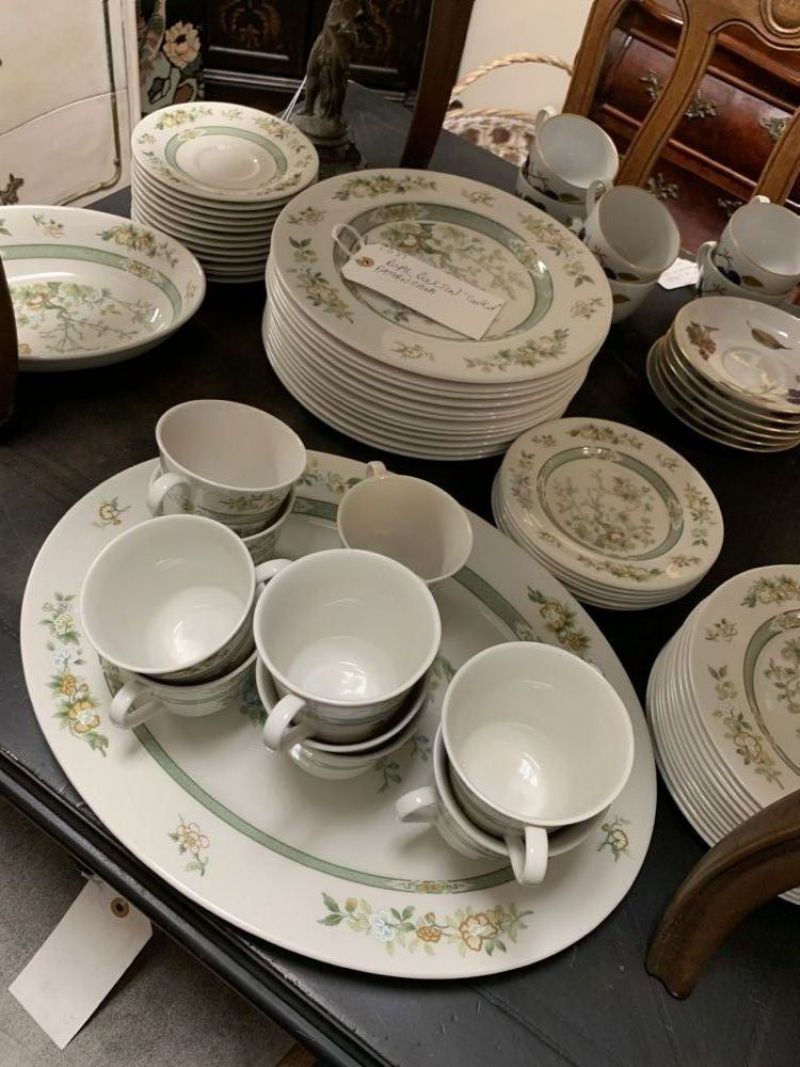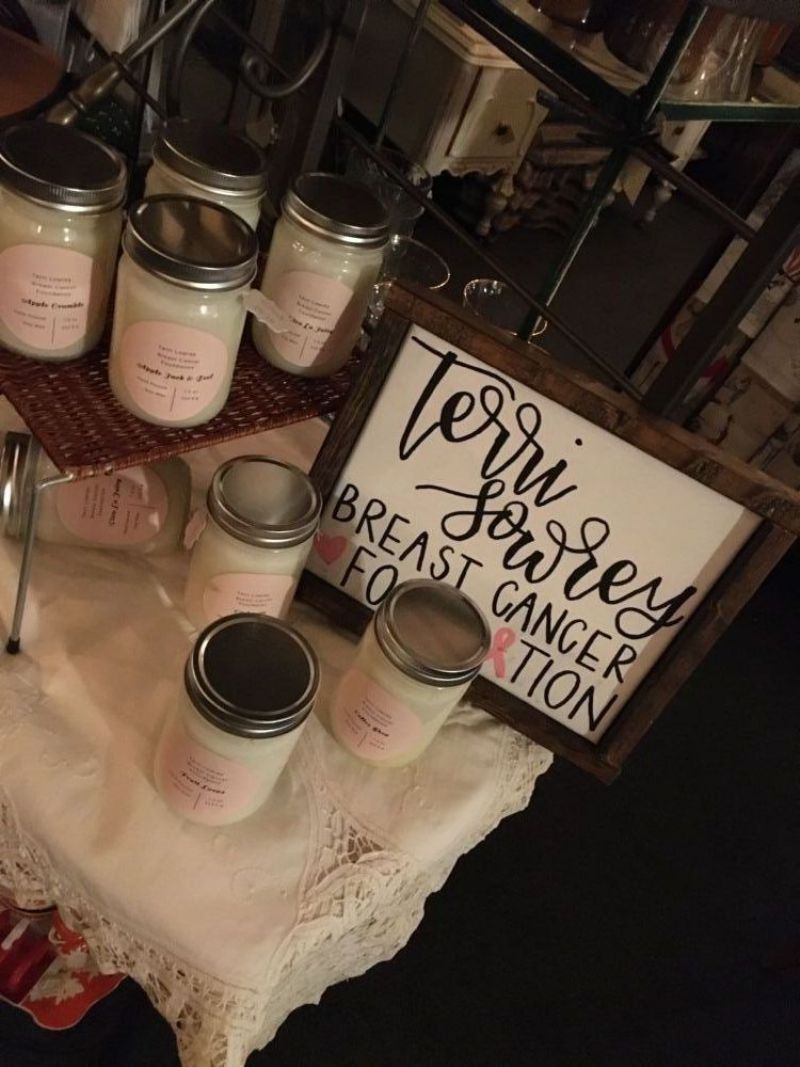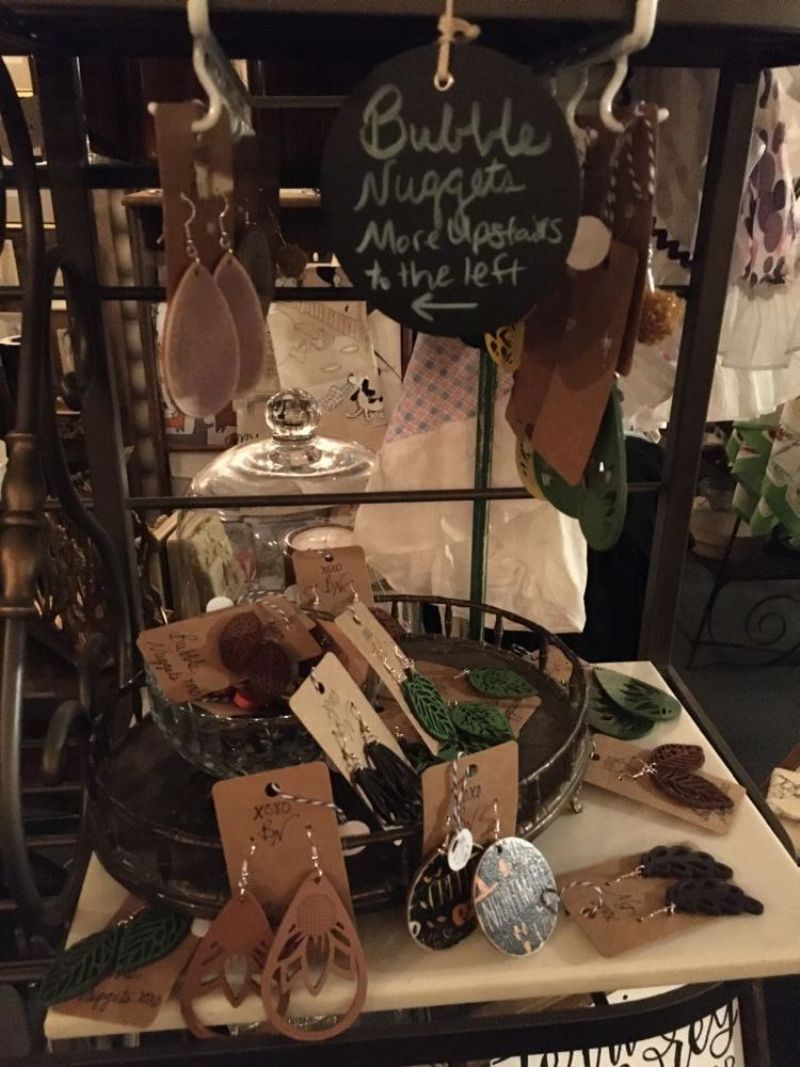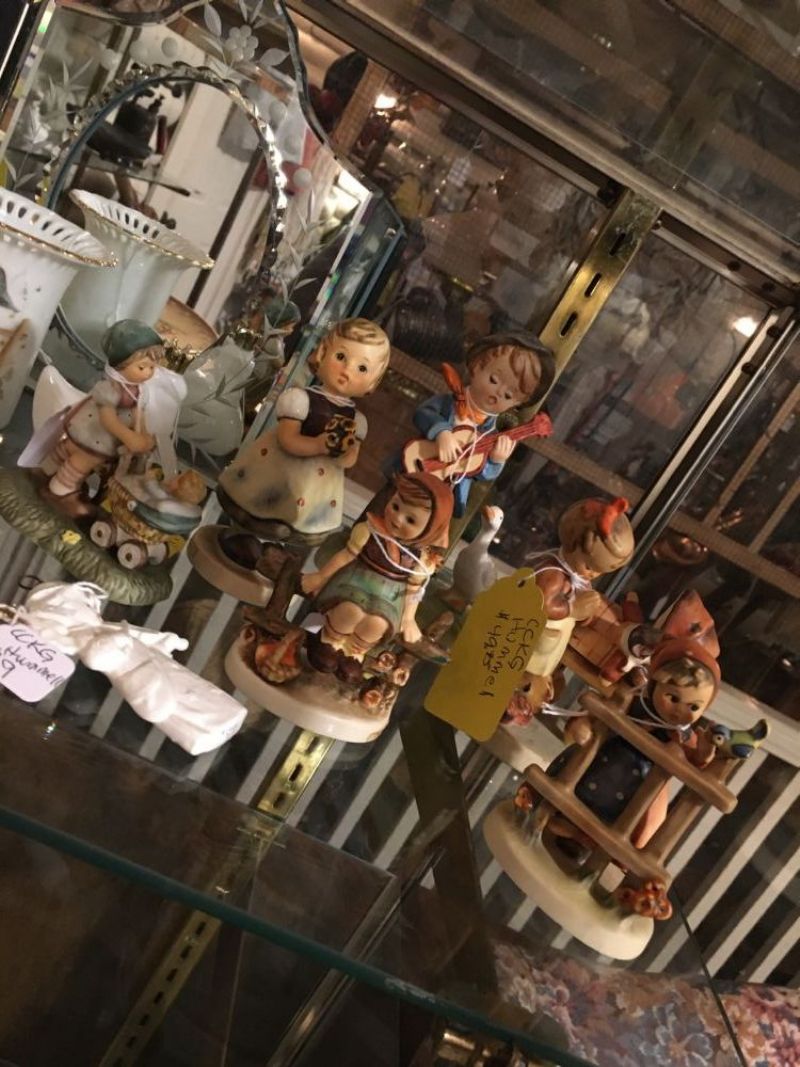 We always have a few of these guys!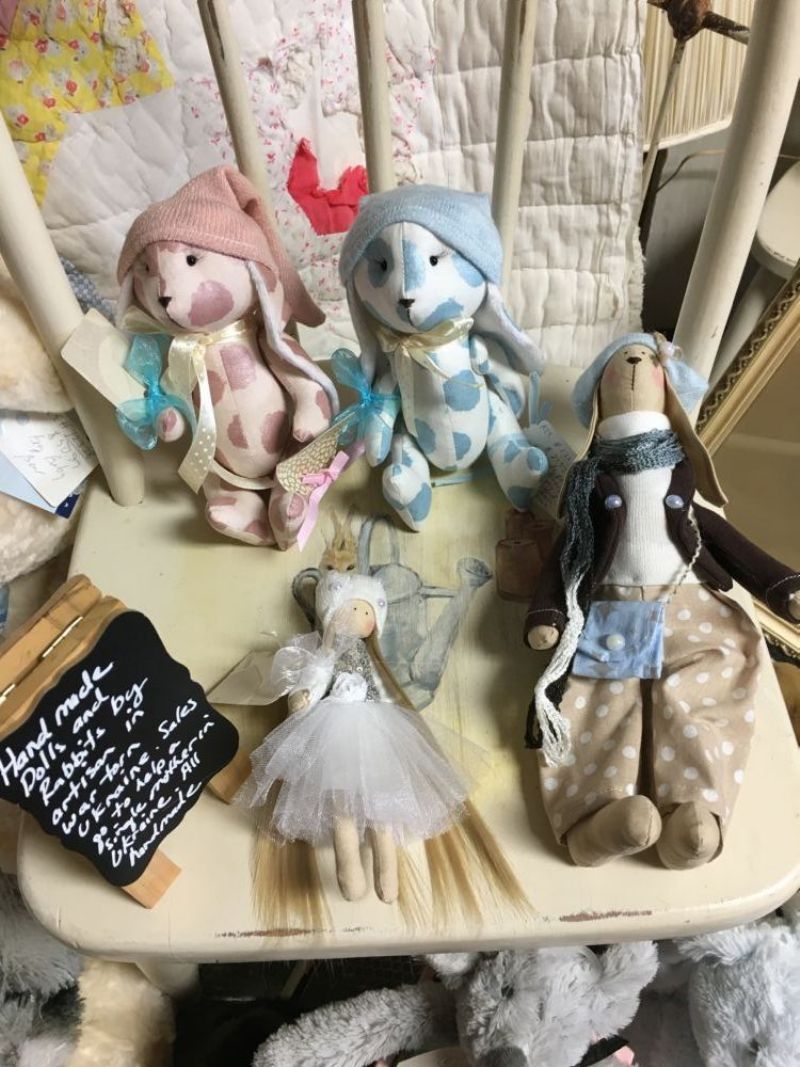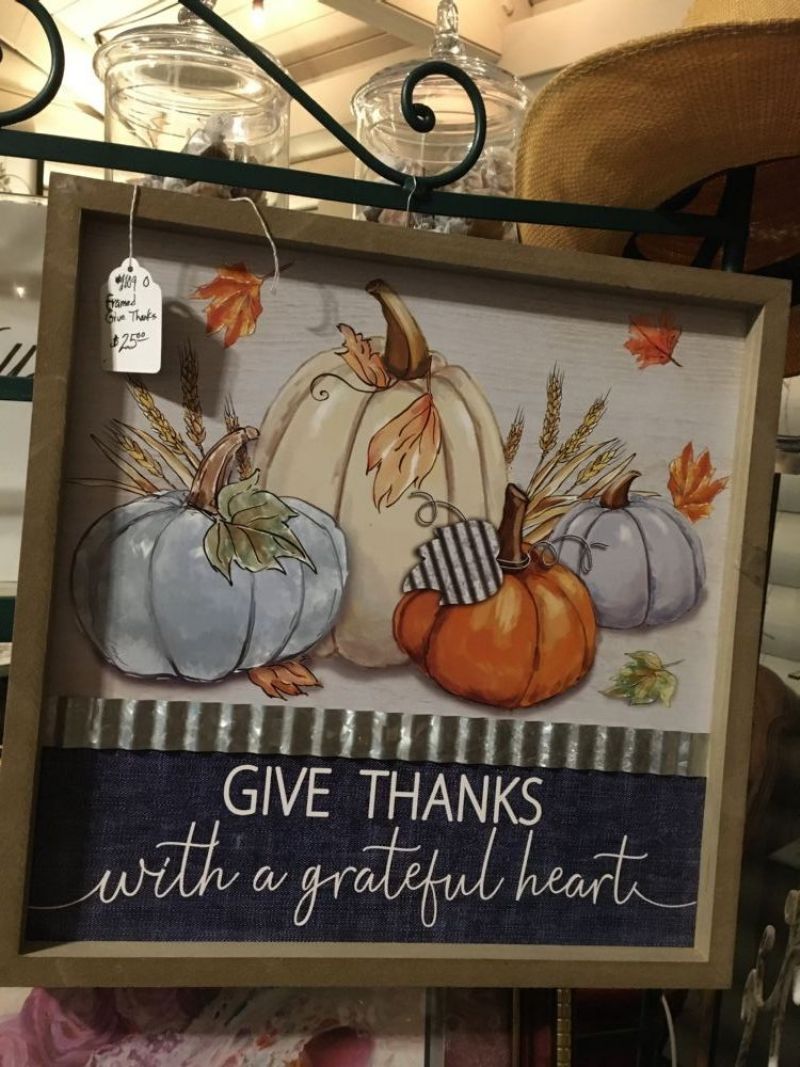 Home Page